Managing Stress: Benefiting from your Benefits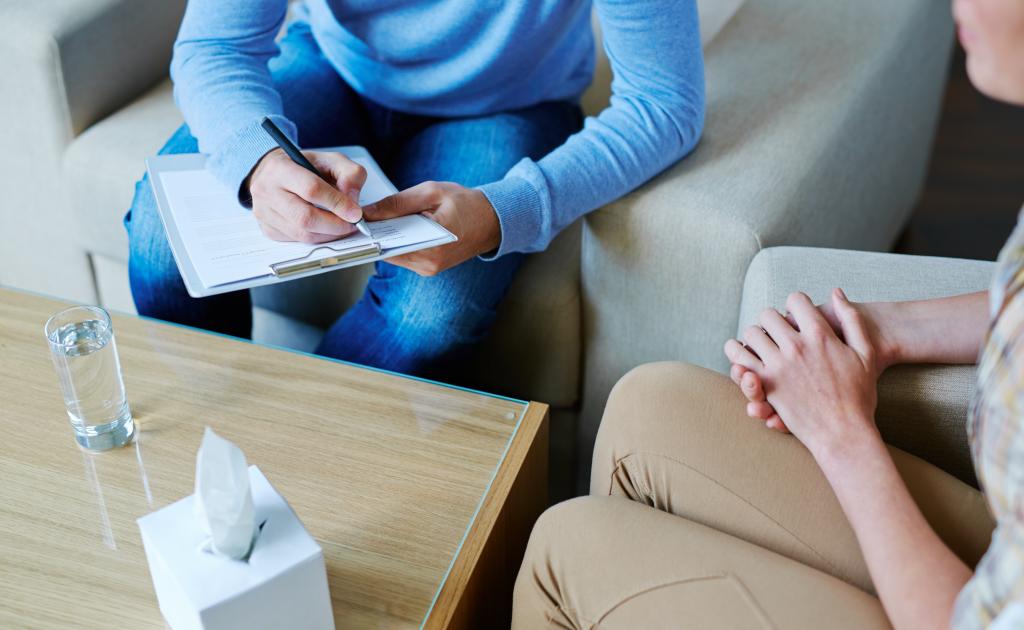 Is workplace stress getting to you? Perhaps stress from your personal life is creeping into your work? No matter what your 'stress situation' might be, know that you're not alone. Your ASEBP benefits provide a variety of supports to help you cope—even thrive—when life throws you a curveball. Keep reading for tips to help manage your stress by making the most of your benefits.
Any time is a good time to step back and evaluate what support you might benefit from when it comes to managing stress. If you have any questions about how your benefits can help, please contact an ASEBP benefit specialist today! 
*Spending accounts and EFAPs are offered through your employer as flexible complements to your regular group benefits. Log in to My ASEBP to check if these are included in your plan.