Massage and Acupuncture and Physio, Oh My!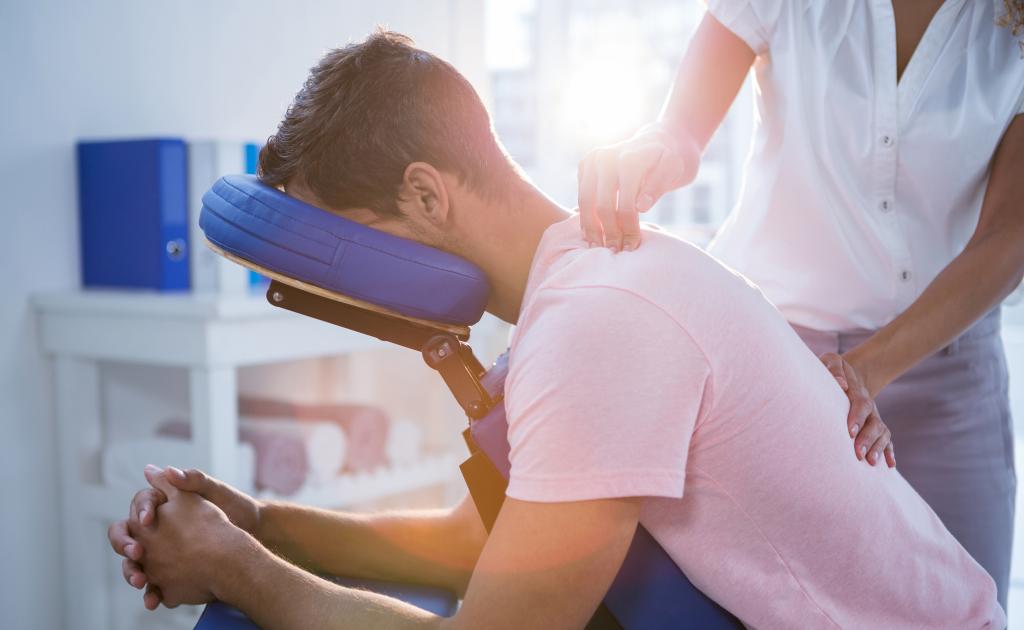 Earlier this month, the per visit maximum for massage, acupuncture and physiotherapy benefits increased and the combined yearly maximum for these services (plus chiropractic) was removed.
Our reason for doing this is simple: we want to ensure more of your per visit cost for each of these services is covered. The new reimbursement rates, which can be found on the Other Medical Services & Supplies page, are a direct result of covered member feedback and also better reflect what providers may charge for these services.
So, if you're looking to add a little more alternative care into your new year, rest easy knowing a little less money will be coming out of your pocket! Though, if you do have any out-of-pocket costs associated with these services, remember any outstanding balances are eligible for your Health Spending Account, if you have one.