Mental Health—an Important Part of your Wellness Journey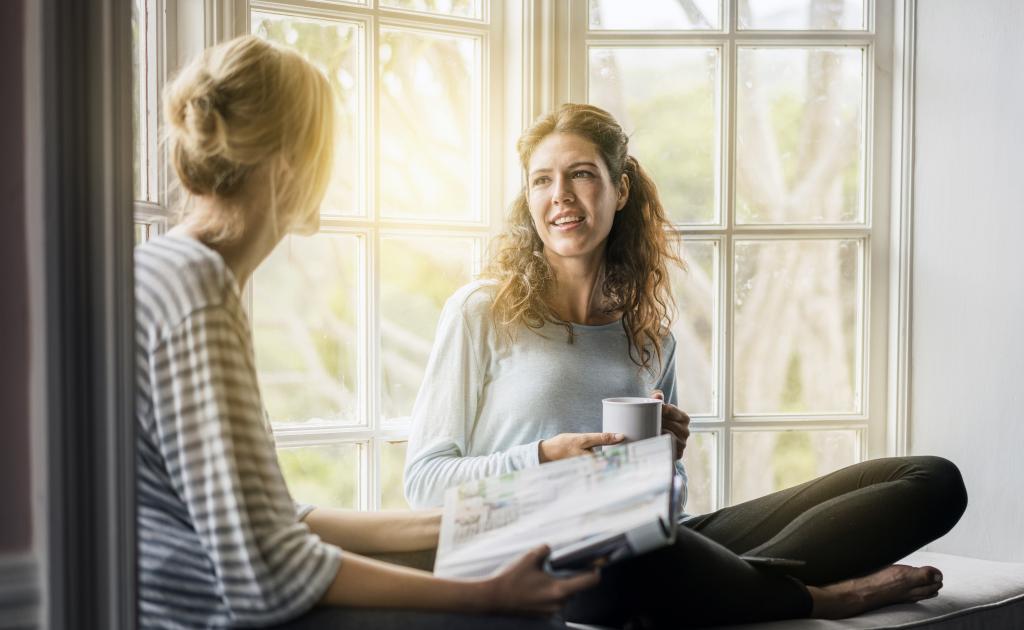 Managing your mental health can seem like a daunting task, especially when you don't know where to start. So, in celebration of Mental Health Week, we've put together a list of resources available to you through ASEBP—because no one should ever feel alone when it comes to their mental health.
Employee and Family Assistance Program (EFAP)
Whether you need advice to get you through a tough situation or are looking for ways to better manage stress or anxiety, ASEBP's EFAP can help. Our EFAP provider, Homewood Health, offers a number of online, phone and in-person services to help you through any situation.
Psychology Services
Did you know that psychology services are covered by your ASEBP Extended Health Care benefits? Every year, you and your dependants are each covered for $1,200 of psychology services including telephone and video call sessions. Check out the Psychology section of the Other Medical Services & Supplies benefit page for details.
The Sandbox
Want to champion mental health awareness in your workplace? The Sandbox—your space for healthy school workplaces—is the perfect place to start. The Sandbox offers a variety of mental health resources that can be used for both individual health, like the Mental Health Meter from the Canadian Mental Health Association, and workplace health, like Not Myself Today.
Be sure to check out all of the resources The Sandbox has to offer and don't forget to register for an account so you can join the healthy workplace conversation!
So whether you find yourself in a rut and need help digging out or just want to add some proactive tools to your healthy living toolkit, we're here to help.