A Message from our CEO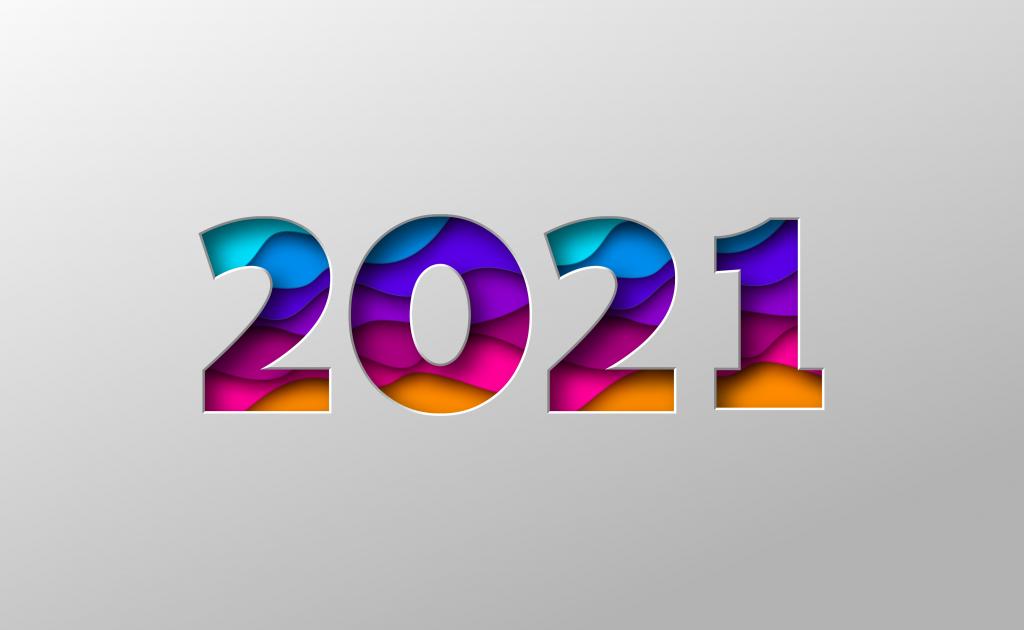 On behalf of the entire Alberta School Employee Benefit Plan (ASEBP) team, I would like to extend my heartfelt gratitude to all of you during this very challenging year. You are part of the ASEBP family, and we value each and every one of you.
As the recognized leader in providing comprehensive health benefits and services specifically designed to meet the needs of Alberta's public education sector, ASEBP is a committed partner in promoting, protecting, improving and sustaining the health of our covered members and their dependants.
Our purpose of supporting people on their life-long health journey has never been more important than it is today. Every day our dedicated and skilled staff have been and will continue working tirelessly to ensure that wherever and whenever you need us, we are there.
Throughout all the unexpected turns of this year, connection is what has kept us together. Whether it is over the phone or through emails, we are passionate about ensuring that you have the support you need. By pulling together as a team, I believe that we have been able to do remarkable things even when we cannot be together in person.
With 2021 just around the corner, ASEBP has hope and optimism for the year ahead. We will continue to seek innovative opportunities to enhance our services in ways that leave our covered members and employer groups continuing to feel valued, heard and supported.
From all of us here at ASEBP, Happy New Year!