The Most Wonderful Time of the Year!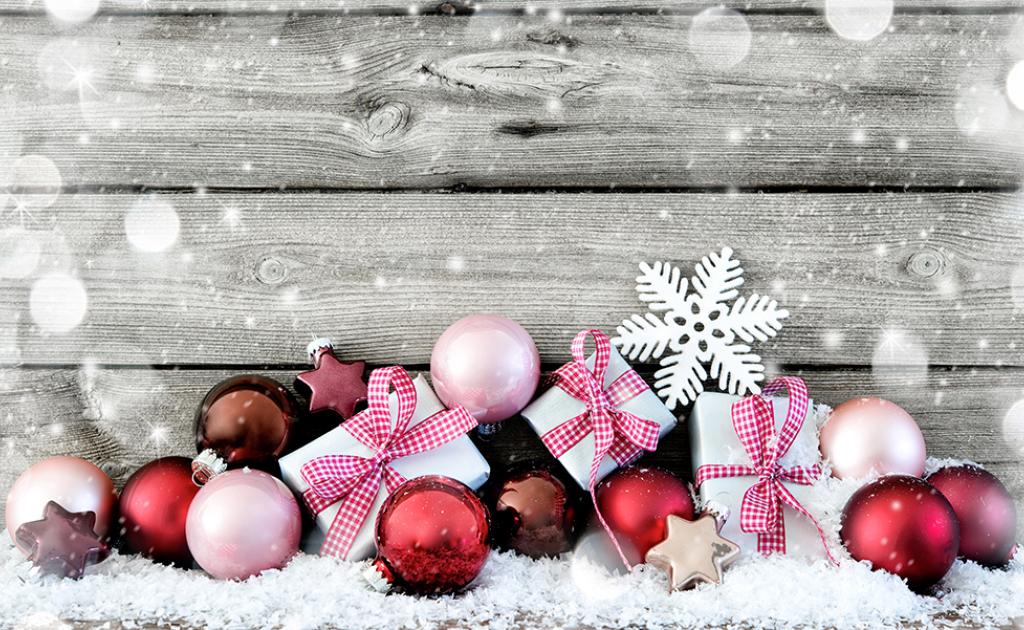 Happy Holidays, everyone! Here at ASEBP, we're stocking up on static-y 80's tinsel and digging out our "festive" Christmas sweaters for another year. As we wipe our eggnog mustaches, we wanted to take a moment to sincerely wish you all a safe and happy holiday season. Please take note of our holiday hours, including that we are closing the office at 3 p.m. on December 8 so we can partake in some reindeer games of our own.
While the holidays are filled with fun and games, they're also a busy time of year for naughty behaviour and your benefits can be a target, too. When you're out and about this year, be sure to keep your benefits safe with these tips:
Don't share your ASEBP ID with anyone but your health care provider when required
Don't sign and leave blank claim forms with your provider
Check your claims history often on My ASEBP or the My ASEBP Mobile App
If you notice any unusual claims, report them! Call 1-855-UCP-TIPS or email us and let us know.
Enjoy the season, and we hope your "Elf on the Shelf" manages to stay out of trouble!