National Indigenous Peoples Day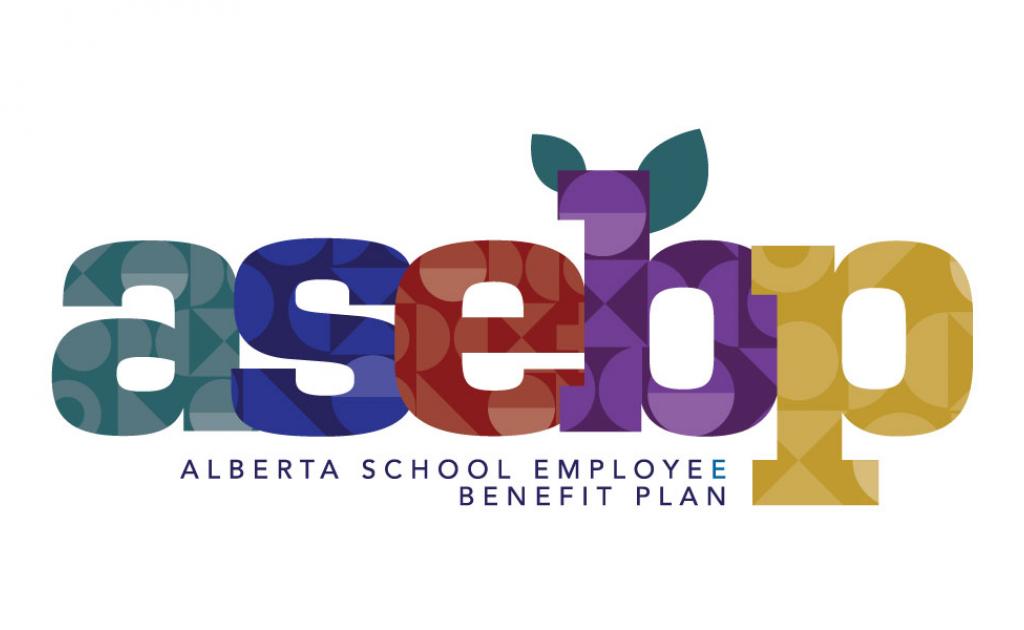 Today is National Indigenous Peoples Day and, on behalf of the Alberta School Employee Benefit Plan (ASEBP), I would like to take a moment to acknowledge the past, present, and future contributions of Indigenous peoples in Alberta and Canada, as well as their rich heritage and culture. We also want to recognize the impacts that colonization has had and still has on Indigenous peoples.
ASEBP is located on Treaty Six lands, which is the traditional ancestral territory of the Cree, Assiniboine, and Ojibwa people and the Métis People of Alberta. That Treaty was created with a spirit of connection, community, and equality. It celebrates the diversity of people and preciousness of the land, and how both support and sustain us. To further recognize this, we have temporarily changed our logo to a design that portrays the continuous growth in the relationship between Indigenous and non-Indigenous peoples. This logo will be up for the remainder of the month in honour of June being National Indigenous History Month.
The last several weeks have been a reminder to all of us that listening and understanding the experiences and stories of Indigenous peoples is an important part of reconciliation, as well as learning from those who have gone before us so that we can make better decisions today and tomorrow.
ASEBP is committed to diversity and inclusion, and we have taken steps to support our staff in learning about the heritage, contributions, and history of Indigenous peoples in Canada. Today, we ask that you join us in celebrating the Indigenous histories and futures we live with and take steps to mend and revitalize our relationships with Indigenous peoples.
Sincerely, 
Kelli Littlechilds
Chief Executive Officer