Navigating Through Change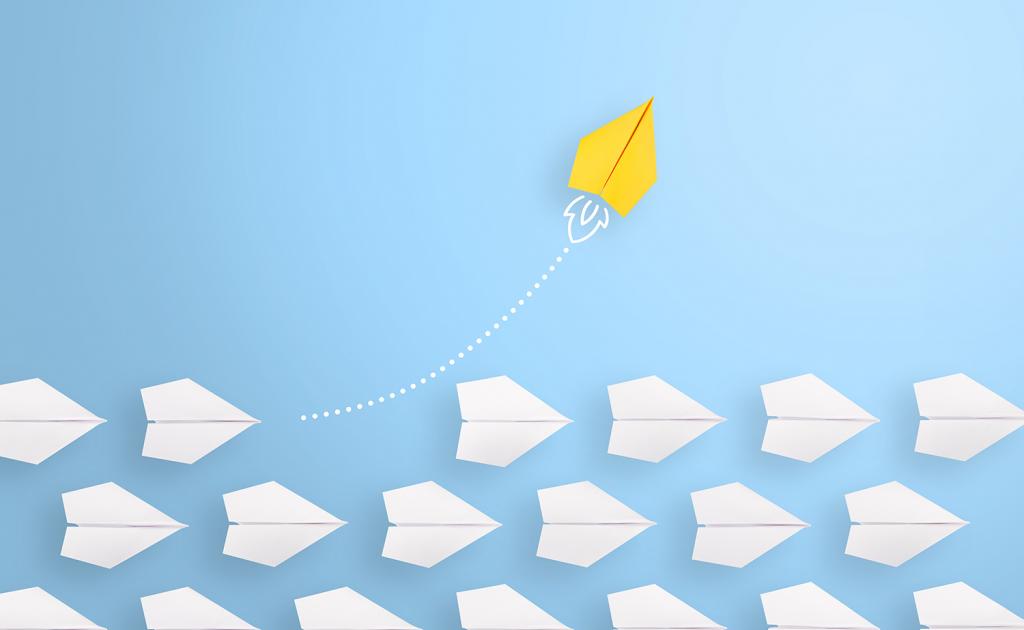 Many of us have an idea of the path we want our lives to take—landing our first 'adult' job, moving into our own home, welcoming a baby (some with two legs, some with four), preparing for retirement and expanding our worldly knowledge. 
While these life changes are exciting for some, it can also spark anxiety, worry, disappointment, or fear in others. It's normal to feel a range of emotions when we let go of the familiar and face the future with a feeling of vulnerability. An inability to concentrate, lack of energy, or even difficulties sleeping can also signal that we're wrestling with some difficult emotions.  
It can be tempting to brush off negative feelings and cover them up with how we, and others, think we should feel. While focusing on positives can be helpful, not being honest with yourself can be harmful. During these times, it's important to take care of our overall health and wellness. Here are a few tips for navigating these periods of change, whether big or small, in a healthy way: 
Acknowledge what you leave behind: this is the first step to accepting what's new. All feelings are valid, and it takes time to adjust. Be gentle with yourself during this time. 
Keep some things consistent: keep as much of your daily routine consistent as possible, such as waking up and going to bed at the same time every day. 
Stay connected: friend groups, co-workers, faith communities, and family members can provide mental and emotional support we may need during and after life changes. You may want to speak with your family doctor, especially if you're feeling overwhelmed and having difficulty coping with your day-to-day—recognizing that it's hard to know what you need in the moment and ask for help. 
Take one step at a time: to regain a sense of control, identify one thing you'd like to do. Then break it down into small, specific, concrete steps.  
Even with careful preparation, best laid plans can turn upside down. If you're struggling with preparing for, or managing, a life change, we're here for you. Use your benefits to talk to a psychologist to help you work through your feelings or reach out to your Employee and Family Assistance Program for helpful resources, including free coaching services to help with parenting, elder care, relationships, or pre-retirement planning. We've also compiled a range of supports for you and your dependents on our mental health hub page.