New Look, Same Great Benefits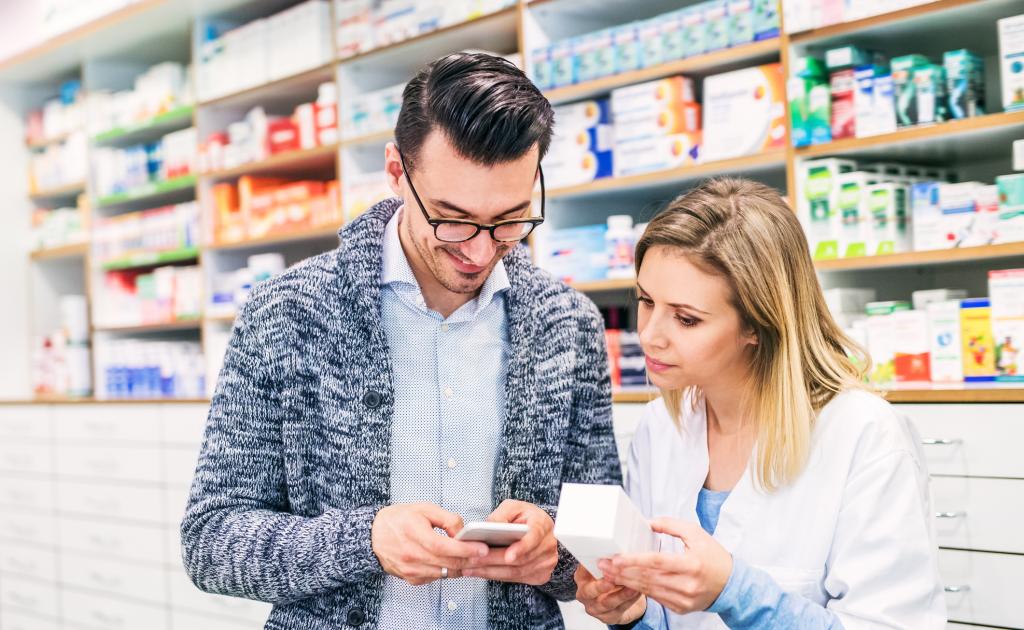 Beginning in late August, you'll start seeing a new ASEBP ID card. While it will look a little different from the card you have now, rest assured there have been no changes to your benefits.
In order to keep things simple, we've scaled back the information on our ID cards so only the things you need for direct billing at your health care providers (pharmacy, dental office, massage, etc.) are displayed. Coverage information for the rest of your benefits—ones you don't need to use your card for, like Life Insurance, Extended Disability Benefits, etc.—can be found on My ASEBP (heads up, we're also launching a whole new My ASEBP experience in the fall!).
So, even though your ASEBP ID card may show fewer benefits, you still have the same, trusted benefits you've always had.
Note: If you only have ASEBP income replacement benefits, you'll continue to see those benefits on your card.