New School Year, New My ASEBP!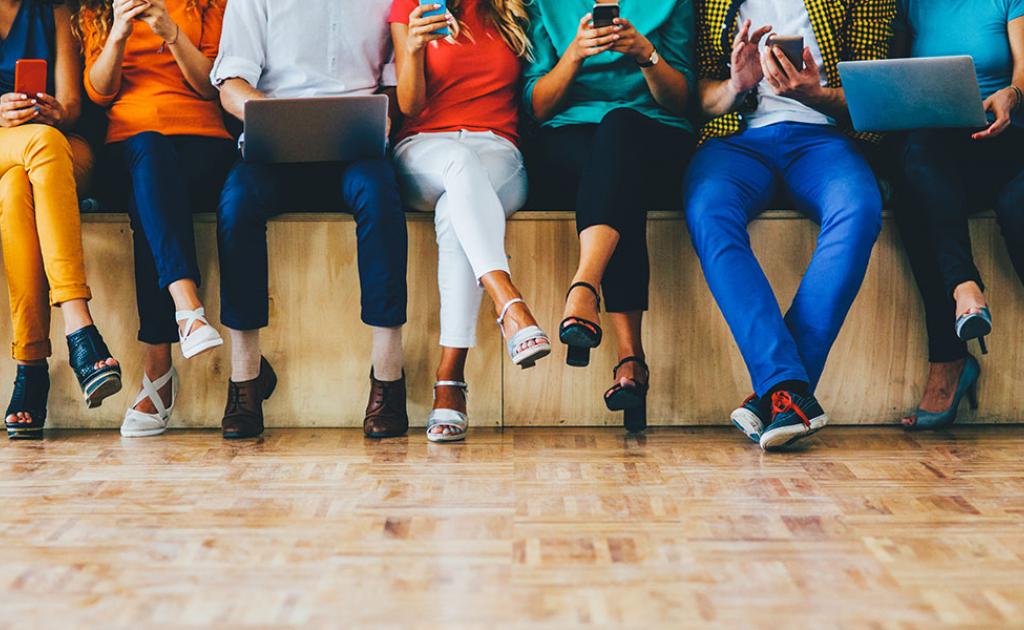 This fall, we're launching a new and improved My ASEBP website! The site is being completely overhauled, with a laser focus on making it quick and easy to use. Whether you access My ASEBP from a desktop, tablet or mobile device, you'll see vast improvements in the way you interact with My ASEBP and complete your day-to-day tasks. 
The site will also have a number of new features that our covered members have requested, including: 
A "smart" claiming process designed to improve the overall experience
Personalized messaging and alerts to keep you aware of important dates and claims that require immediate attention
Online dental claim submissions
The new site will launch early this fall, so stay tuned for this exciting experience! There are just a few more things to note as we launch the new site:
There will be a transition period of a month or so where you'll be able to check out the new system or keep using the "classic" site. You'll see a banner link at the top of My ASEBP that will prompt you to use the new site once it's ready. This way you can take your time to get used to something new! 
We'll still be working on a few elements of the site after the launch. For example, the Online Dental Guide and the Drug Inquiry Tool will only be accessible on the "classic" site for the first little while. By the end of September, though, we'll be up and running with many more features.
If you're brand new to ASEBP this year, you'll be taken to the new My ASEBP automatically.
Cool fact alert! Throughout this process, we've been working with a group of testers made up of covered members across Alberta—just like you! A huge thanks goes out to our 'pilot testers' who have been sending us their feedback—all so we can ensure the new My ASEBP is an awesome experience for everyone.
We can't wait to unveil the new face of My ASEBP!