A New Tool to Help Protect your Benefits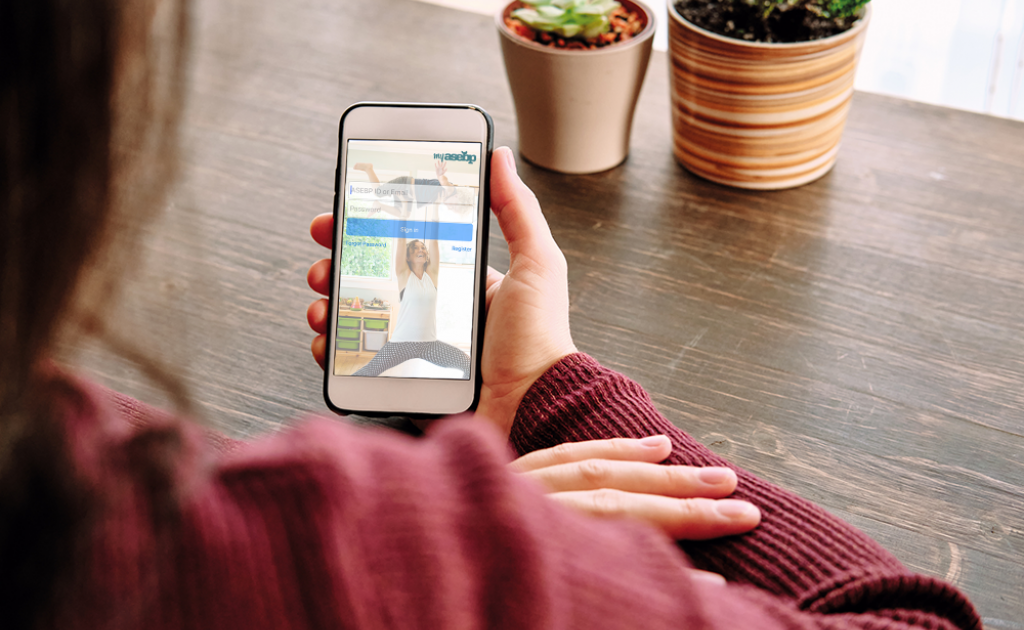 Our new Ineligible Providers feature on My ASEBP is our latest tool to help you protect your benefits from misuse and abuse. This new feature provides access to a list of service providers (think massage therapists, medical supply providers, chiropractors, etc.) who have been deemed ineligible.
So, what does it mean when a provider is deemed as ineligible? 
Well, for starters, it means you'll have to pay out of pocket for any product or service they provide, even if it's something that's typically covered by your ASEBP general health benefits. This is because when a service provider (either a clinic as a whole or an individual provider) is deemed ineligible, it means that they've been found to be non-compliant with claiming standards. This could be the result of a range of things, from submitting claims for services not rendered to seeking reimbursement through your benefits for products or services that aren't medically necessary. Once they've been classified as ineligible, ASEBP won't reimburse you or them for any claims submitted to your general health benefits for products or services they provide. The ultimate goal of classifying a provider as ineligible, or delisting them, is to prevent the misuse of your benefits.
By providing you with easy, secure, and reliable access to this listing, you can learn which providers ASEBP won't reimburse claims from before you visit them, saving you time and money.
Be sure to check out this new tool regularly—you can find it under the Provider tab on My ASEBP (web) or the Provider menu on mobile. It's completely searchable, simply enter the name of a provider or clinic to determine if they're on the list, or you can browse the listing (filtering by provider type) if you don't have a particular provider in mind.
With the addition of this new tool, and the other measures ASEBP has in place, protecting your benefits has never been easier.