One Step at a Time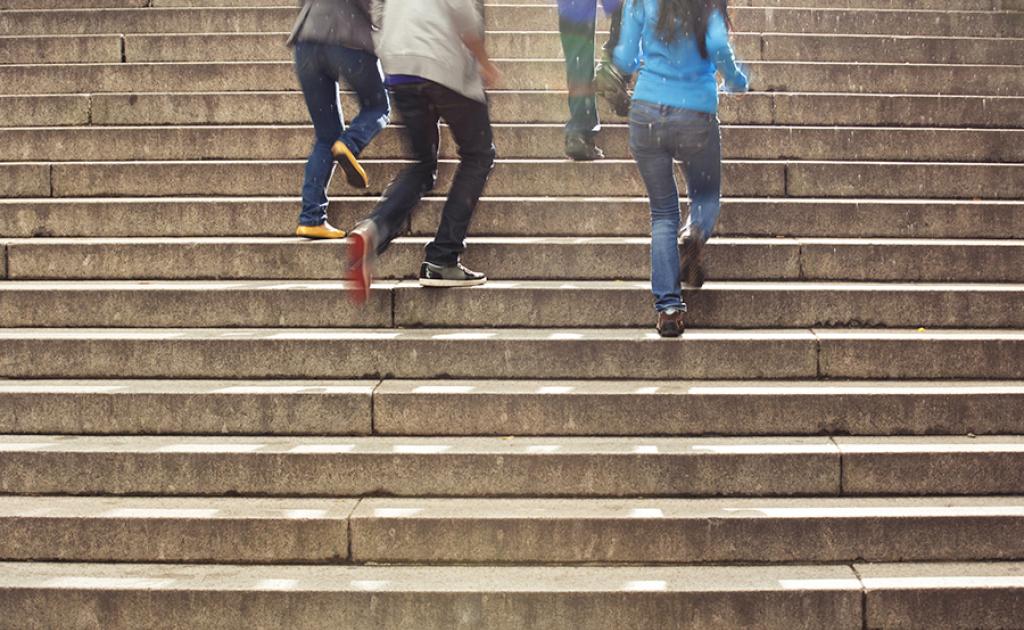 It's important to recognize that health and well-being are critical parts of the workplace, too. In order to help you on your workplace wellness journey, we have a few ideas and resources that can support psychologically safe work environments for the school year ahead. 
Stéphanie Caron-Roy offers up some sound advice, with the help of the National Standard of Canada for Psychological Health and Safety in the Workplace, to support you as you and your teammates build out your workplace wellness needs. It's important to recognize all of the factors that make up and affect psychological health and safety in the workplace, like civility and respect, engagement and work-life balance. But rather than spill all the beans here, read her full blog on The Sandbox to get all the details. 
What's The Sandbox, you ask?
The Sandbox: your space for healthy school workplaces—is the brainchild of the Alberta School Employee Benefit Plan (ASEBP) and our provincial partners—Alberta Health Services, the Alberta Healthy School Community Wellness Fund, APPLE Schools, Be Fit For Life Network and Ever Active Schools. The site provides an avenue for users to spark ideas, find resources and connect with like-minded wellness champions who share a passion for school employee health and wellness. Dig into The Sandbox today!