Our New MyRetiree Plan Is Coming Soon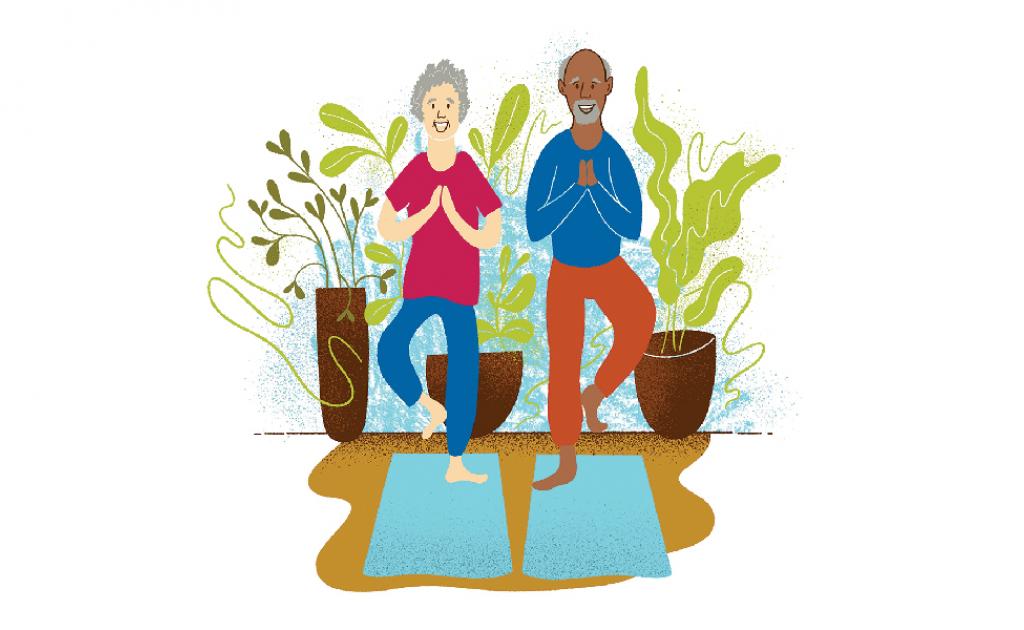 While you may be wondering about all of the "what ifs" of retirement, don't let your benefits be a concern—our MyRetiree Plan is tailored to the public education sector and comes with a competitive rate guarantee (effective until September 1, 2023). Starting July 1, 2021, our well-balanced MyRetiree Plan will offer:
A menu of coverage options to our covered members, their spouses and dependants,
Extended Health Care (Drugs, Other Medical Services & Supplies), Dental Care and Vision Care,
Plus, the ever-popular Travel Emergency benefits.
Do you qualify for the MyRetiree Plan?  
Let's find out! You qualify for the MyRetiree Plan if you:  
Are an Alberta resident
Are at least 50 at time of retirement
Maintain Alberta Health Care Insurance
Were previously a member of any Alberta School Employee Benefit Plan (ASEBP) employer group, even if the employer group did not participate in ASEBP's Extended Health Care
If you are a new retiree and wish to receive benefits through ASEBP's MyRetiree Plan, there's an open enrolment period to apply (from July 1, 2021 until December 31, 2022). If you currently receive our Early Retirement benefits, you can remain covered under this plan until age 65, at which point, you can apply to our MyRetiree Plan. Or, if you don't want to wait, you can complete the MyRetiree Plan Application form to begin your coverage as early as July 1, 2021.
Refer and benefit! 
Throughout our entire enrolment period (July 1, 2021 to December 31, 2022), our referral program provides incentive for you to refer your retired education friends to join the MyRetiree Plan. Details will be available soon! 
Where can you get more information on our MyRetiree Plan?  
You can find more information about the plan under Retirement. If you have more questions about your options and would like to connect with someone at ASEBP, contact our benefits team and we'll happily help you out.