Physical Activity: Benefiting from your Benefits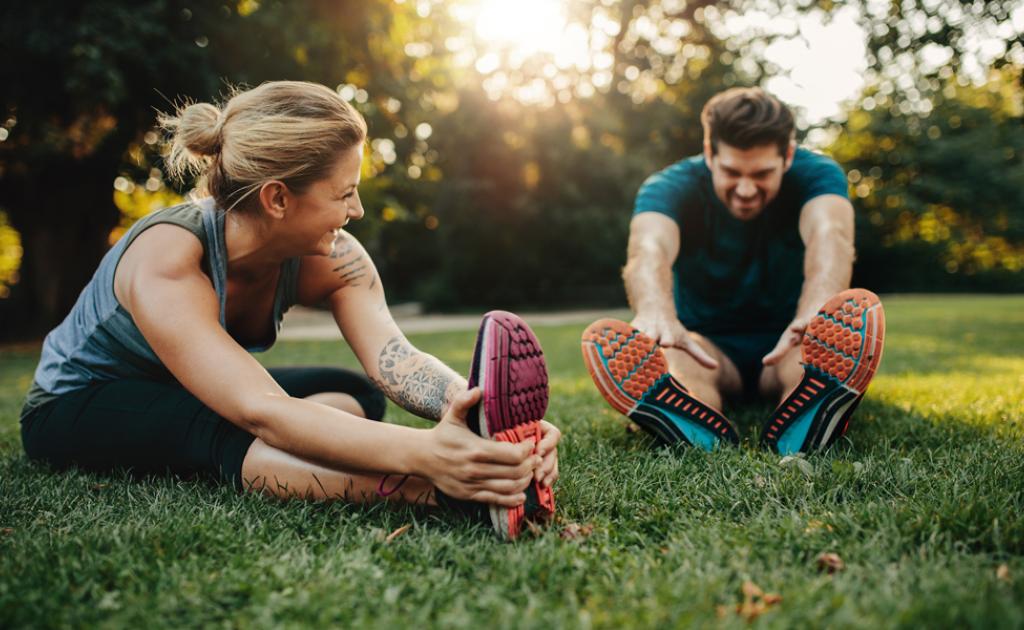 Did you know that using your benefits can actually help enhance your physical activity experience? From services and supplies to resources and support, here are just some of the great ways we can help you on your wellness journey!
Visit an acupuncturist, chiropractor, massage therapist or physiotherapist. Some workout regimes may cause repetitive strain injuries if done improperly or too frequently. Fortunately, any of these services can help you recover from a workout-related injury and, most importantly, prevent future ones.
Make the most out of your Health Spending Account* (HSA). Use your HSA to explore health-related services not covered by your ASEBP benefits or provincial health care, like kinesiology consultations and treatments.
Use your Wellness Spending Account* (WSA) for physical activity-related expenses. Your WSA can cover expenses for services and supplies such as athletic footwear, personal trainers, equipment and more!
Welcome wellness in your home away from home. Stay on track by visiting The Sandbox—your space for healthy school workplaces—and incorporate wellness at work with your and your colleagues' needs in mind.
Access services and resources through your Employee and Family Assistance Program* (EFAP). ASEBP's EFAP, provided by Homewood Health, offers Life Smart Coaching which can take your physical health and wellness to the next level with personalized plans that cover nutrition, smoking cessation and more.
To learn more about how your benefits can be used to maximize your health and wellness, contact an ASEBP benefit specialist today!

*Spending accounts and EFAPs are offered through your employer as a flexible complement to your regular group benefits. Log in to My ASEBP to check if these are included in your plan.