A Plan for Starting Summer in Style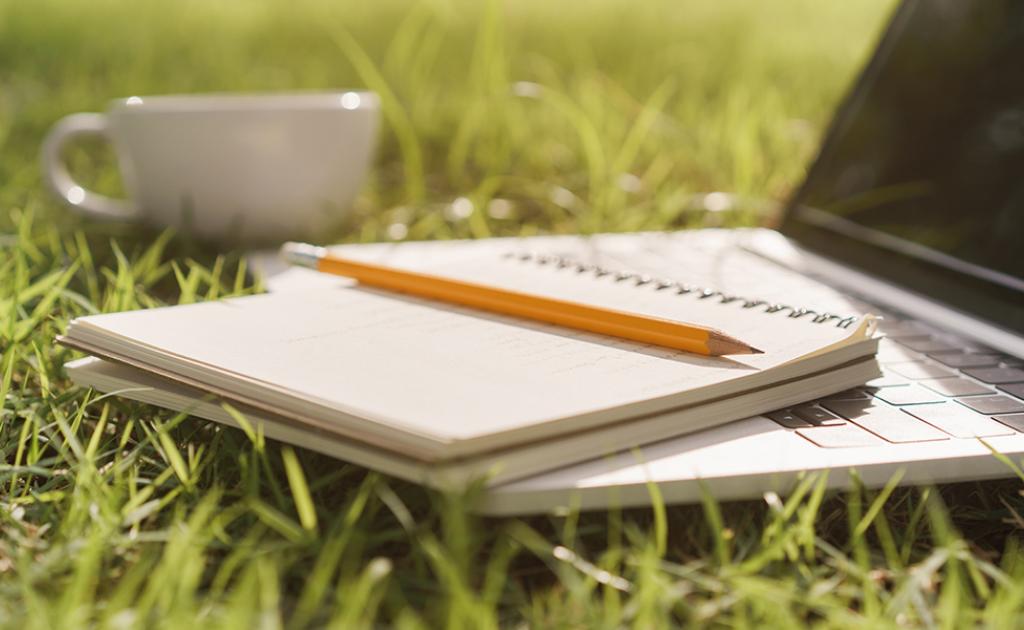 Summer's here—which means another edition of the Alberta School Employee Benefit Plan (ASEBP) Calendar & Health Planner! While you may just be kicking into summer gear and not quite ready to start planning out all your ideas for the upcoming school year, as of today, you can at least order your own free copy through My ASEBP. 
The 2020-21 ASEBP Calendar & Health Planner comes in a simplified, more portable new format, offering the same helpful blend of practical wellness tips and inspiration. If you're new to our Planners, they're the perfect place to jot down wellness ideas and goals so you can plan, track and reach them throughout the year. And it's a pretty handy daytimer, too: you can use it to keep yourself organized from day to day, whether the reminders you're scribbling down are for your personal wellness or some classroom planning.
So whenever you're ready to start planning, track all your big (and little) wellness ideas in one place with your very own ASEBP Calendar & Health Planner—simply log in to My ASEBP and order a copy today!