Planning Ahead for Plan Changes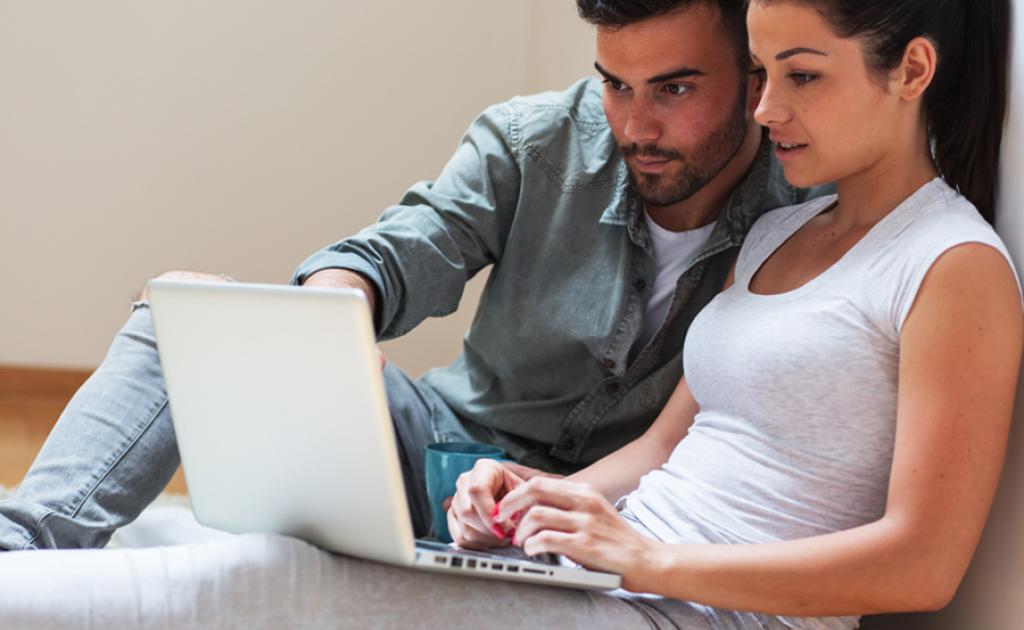 We're dedicated to ensuring that our covered members have a plan that benefits them today and is there for them tomorrow. To align our benefits with ever-evolving health care practices and ensure the financial stability of our plans, we review our benefit offerings every year. This year, on January 1, the following changes will take effect to better help support you and your family.
Benefit Plan Eligibility Changes
We've adjusted the termination age and removed some enrolment age requirements for most of our benefits to address the needs of individuals who continue to work past 65.
Other Medical Services & Supplies Changes
Assignment billing – Assignment billing allows you to sign a claim form authorizing a health care practitioner or vendor to make a claim on your behalf. This practice will now be limited to three benefits: ambulances, hospital rooms and oxygen, along with supplies related to its use. This change promotes the sustainability of the plan and aligns with industry standards. Please note that services offered through direct billing will not be impacted.
Diabetic supplies – Flash glucose monitors (e.g. FreeStyle Libre) will be added to the diabetic supplies category for members with insulin-dependent diabetes. Additionally, as long as you haven't reached your annual diabetic supply maximum, you and your dependants will be able to purchase one reader based on a rolling two-year period and 30 sensors based on a rolling one-year period. These changes align with Health Canada and provide our members with more options for how they'd like to manage their chronic conditions. Flash glucose monitors can also be easier for children to use as it requires fewer finger pricks.
Hospital rooms – Semi-private hospital room coverage will align with the rate determined by the Government of Alberta rather than referencing a specific dollar amount. This will enable us to adapt more easily when the government changes their rates.
Drug Changes
Joint injectable materials – The pre-approval requirement (which usually requires members to obtain a physician's letter at their expense) will be removed as this treatment has a low annual maximum and is administered by a health care practitioner. Removing the pre-approval requirement will also reduce some of the barriers members with osteoarthritis may face when receiving this treatment.
Extended Disability Benefits (EDB) Changes
Accommodation Employment – This Alberta School Employee Benefit Plan (ASEBP) program will be renamed to the Progressive Disability Program to improve clarity between this program and the employer's legal duty to accommodate.
Other income offset – If you've been approved for EDB but can continue to work another job that's not covered by ASEBP benefits, your EDB income replacement will only be reduced if your other position started within the six-month period prior to your disability or your salary increases as a result of a change in hours or duties. We've made this change as we recognize that in today's economy some people have more than one source of income and we don't want our benefits to put them at financial risk. Please note that you're still required to report all income to us, regardless of whether or not you believe it will impact your EDB payment.
While these changes won't apply until the new year, we encourage you to familiarize yourself with what these changes will mean to you and your family. If you have questions, please contact us.