Post It for Wellness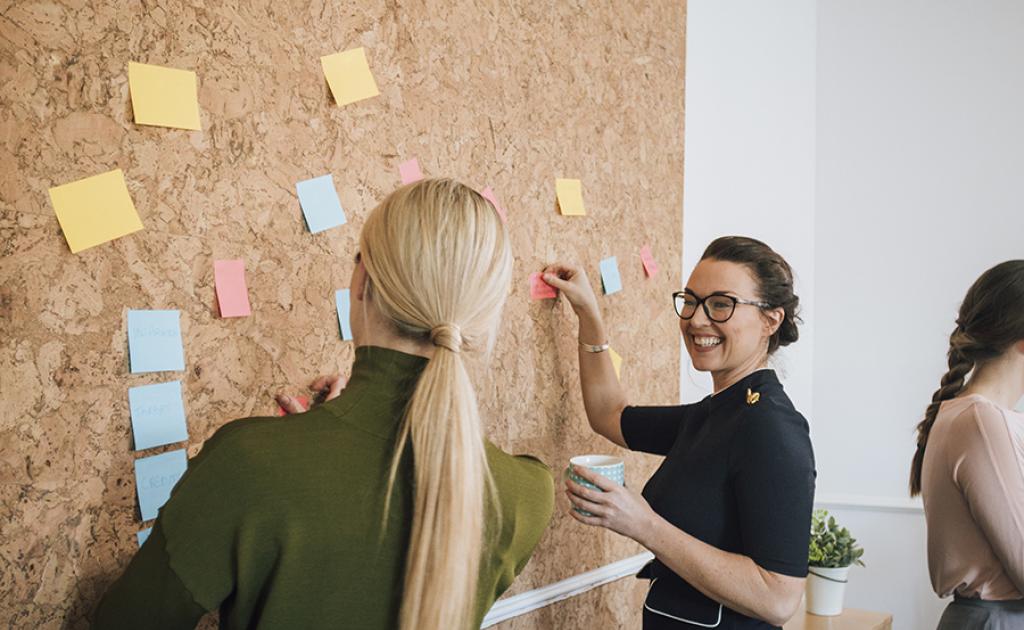 Another school year and another customizable Wellness Poster Series for you to use to promote all of your workplace health and well-being initiatives! Whether shared electronically or in print, this resource will help you put your ideas in the forefront of your colleagues' minds as a helpful tool to keep you celebrating and implementing healthy workplaces year-round. Based on the Alberta School Employee Benefit Plan's (ASEBP) Calendar & Health Planner and the Dimensions of Wellness, this resource, which is downloadable from The Sandbox, will make health and wellness promotion a breeze.
What's The Sandbox, you ask?
The Sandbox: your space for healthy school workplaces—is the brainchild of ASEBP and our provincial partners—Alberta Health Services, the Alberta Healthy School Community Wellness Fund, APPLE Schools, Be Fit For Life Network and Ever Active Schools. The site provides an avenue for users to spark ideas, find resources and connect with like-minded wellness champions who share a passion for school employee health and wellness. Dig into The Sandbox today!