Pre-paring for Our Well-being
Using Your Benefits

Health Information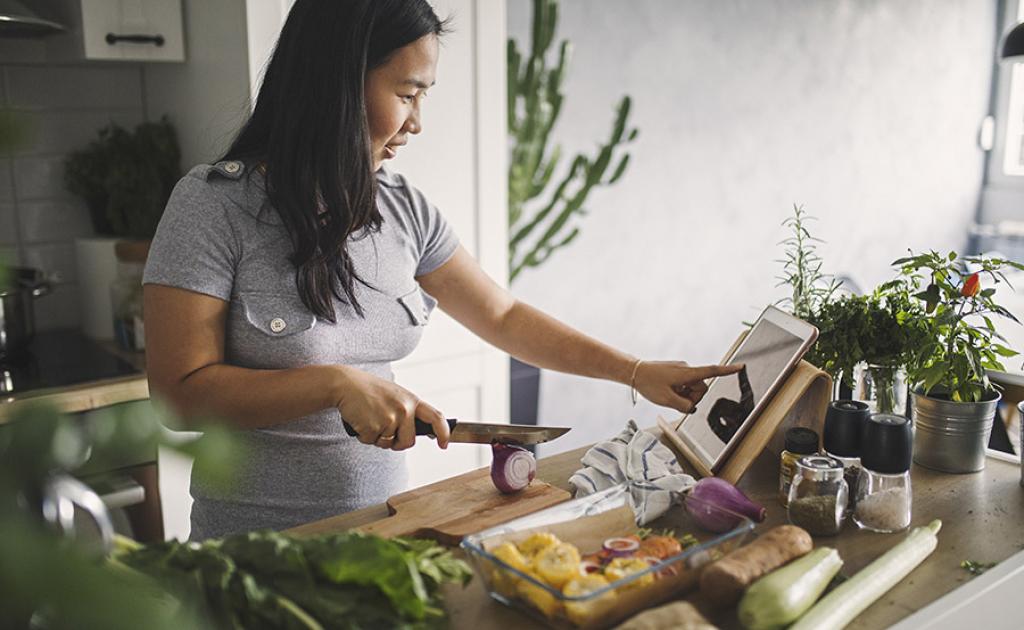 The highs of trick-or-treating season are over now, and with the holiday season just around the corner it's a great time to think about our health, and in particular, type 2 diabetes. November is diabetes awareness month, and we want to help you focus on creating a lifestyle that keeps you well along your lifelong health journey. Fun fact: type 2 diabetes is entirely preventable! This is a big deal because it's completely within our power to manage our wellness and be a good example for others in our lives.
What is Prediabetes?
According to Diabetes Canada, prediabetes is a condition where blood sugar levels are higher than normal but are not yet high enough to be diagnosed as type 2 diabetes. You can pulse-check your risk for prediabetes on the Diabetes Canada site. Thankfully, there are a few things you can do, like understanding the risk factors and actively making changes towards a healthy lifestyle to prevent you from developing prediabetes! 
ASEBP is Here to Help
Don't worry – we've got your back. A helpful, free resource you can use is your Employee and Family Assistance Program (EFAP) to help you focus on specific wellness factors in your own life, including personalized nutritional coaching! The best thing is that it's for everyone, no matter where you're at in your wellness journey (you don't need to be diagnosed with prediabetes or type 2 diabetes to take advantage of working with a nutritional counsellor). You could be training for a big, virtual race in a few months' time, looking to cut down on the amount of sugary snacks in your family's lunchboxes, or simply seeking out new recipes if you've decided to focus on eating a wider variety of healthy foods.  
Through your EFAP, there's also tools like the Jumpstart your Wellness program, offering support from a certified life coach and access to online wellness handbooks, resources, and goal setting exercises to help you on your wellness journey.
And if you're looking for a few inspiring ways to get your body moving—a key ingredient in any healthy lifestyle—a great idea would be to dedicate your Wellness Spending Account to supporting this goal by purchasing fitness membership fees (or virtual class fees), equipment, and so much more. 
If you're ready to kickstart your health journey, it is important to start off by setting goals for yourself. Combining goal setting with a schedule is a recipe for wellness success! Consider using the My Wellness Goal Planner to help you define your wellness goals and establish a strategy to help you achieve them.
Long story short, keep your eyes on that long-term prize: staying well for the long run (no pun intended)! The rest will follow.