Protect Yourself and Others this Flu Season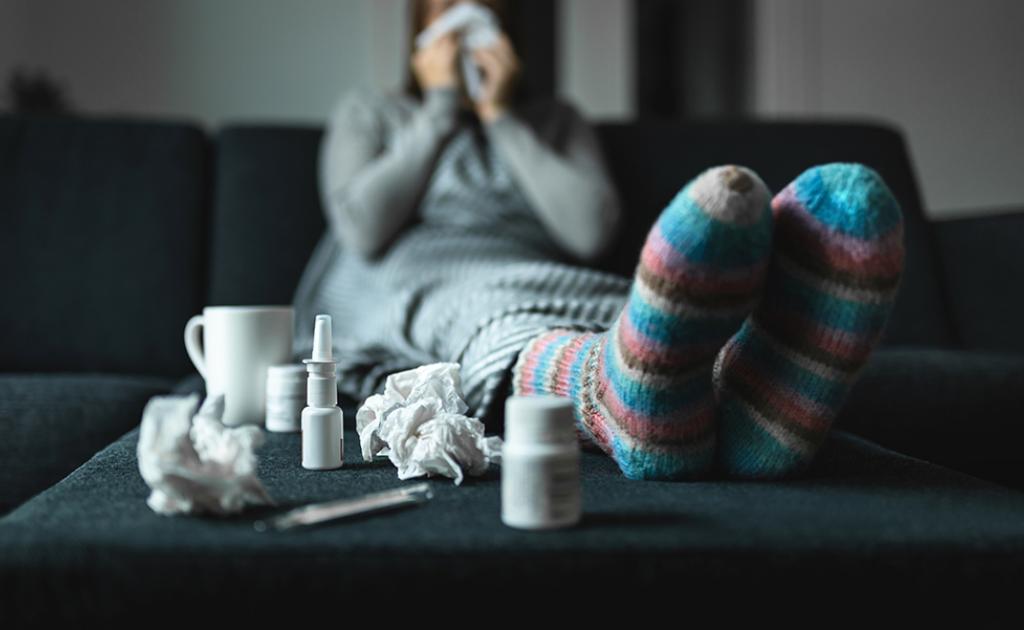 It's annual flu season, and with COVID-19 creating added complications, it's important to be extra vigilant when it comes to protecting yourself and others, especially vulnerable populations. The most effective ways to do this is by: 
getting your annual flu immunization  

washing your hands often and thoroughly, and 

wearing a mask indoors or anywhere maintaining proper physical distancing is difficult 
Immunizations are free and available now for all Albertans six months of age and older through your local pharmacies and public health clinics, though you should contact them in advance to ensure they have an available supply and to book an appointment. For more information about influenza, visit Alberta Health Services' website. 
While there are differences between the two, symptoms of the flu are similar to those of COVID-19. If at any time you experience even mild symptoms, remember to self-isolate and follow testing protocols using the COVID-19 online assessment.  
Thanks for doing your part to keep everyone safe this flu season!