Recall: Philips Electronics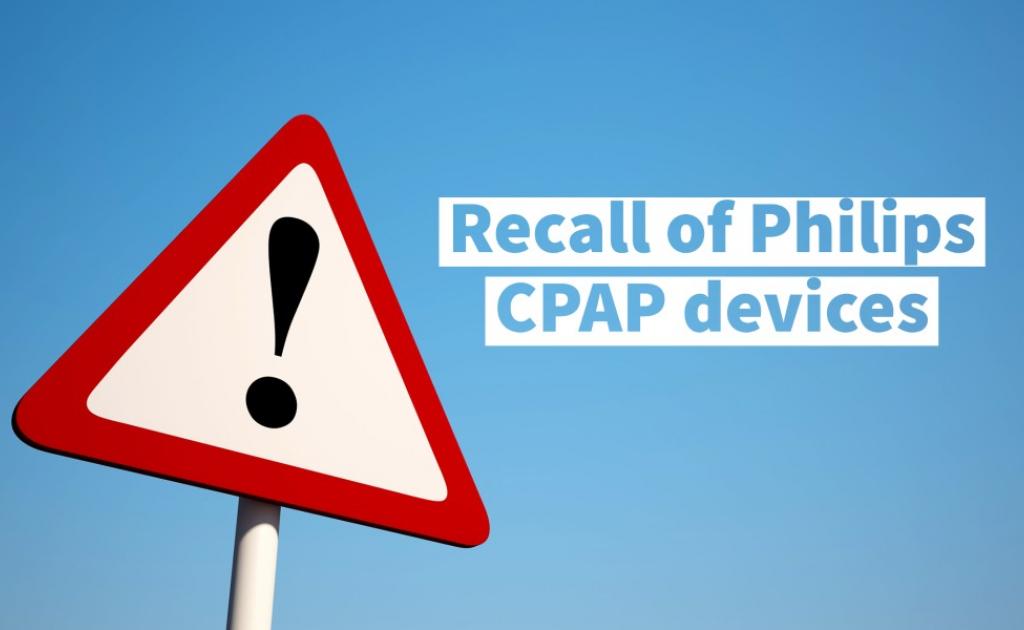 Recall Notice: The Alberta School Employee Benefit Plan (ASEBP) was recently advised of a recall notice issued by Health Canada on June 23, 2021, regarding Philips Electronics CPAP machines. This recall is related to potential health risks related to sound abatement foam used in specific Philips Continuous Positive Airway Pressure (CPAP), BiLevel Positive Airway Pressure (BiLevel PAP) devices, and Mechanical Ventilators. If you use one of these machines, please view the Health Canada recall alert (linked above).
For refund or replacement information, please contact the manufacturer.