Reporting an Accident or Illness Over the Summer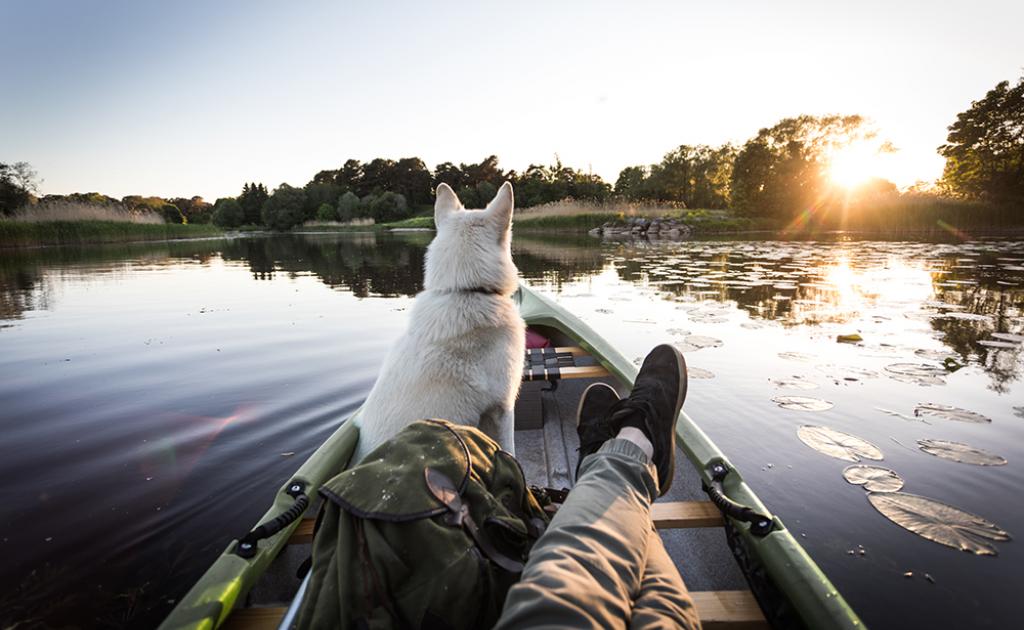 Summer: a time for some needed relaxation and fun outdoor activities after a hectic year. While you may hit 'pause' from work during your summer break (or any other regularly-scheduled school break), unfortunately, accidents and injuries can still happen.
That's why we're reminding you to report an injury or illness to your employer right away—even during a break—to make sure your benefits continue working for you when you need them. This time (starting on the day you become ill or injured, not when you're expected back at work) may count towards the 90-day elimination period for Extended Disability Benefits. Plus, you may qualify for the Early Intervention Program.
If you have questions about any of the above or how best to manage your benefits during your summer break, we're here to help!