Russia-Ukraine War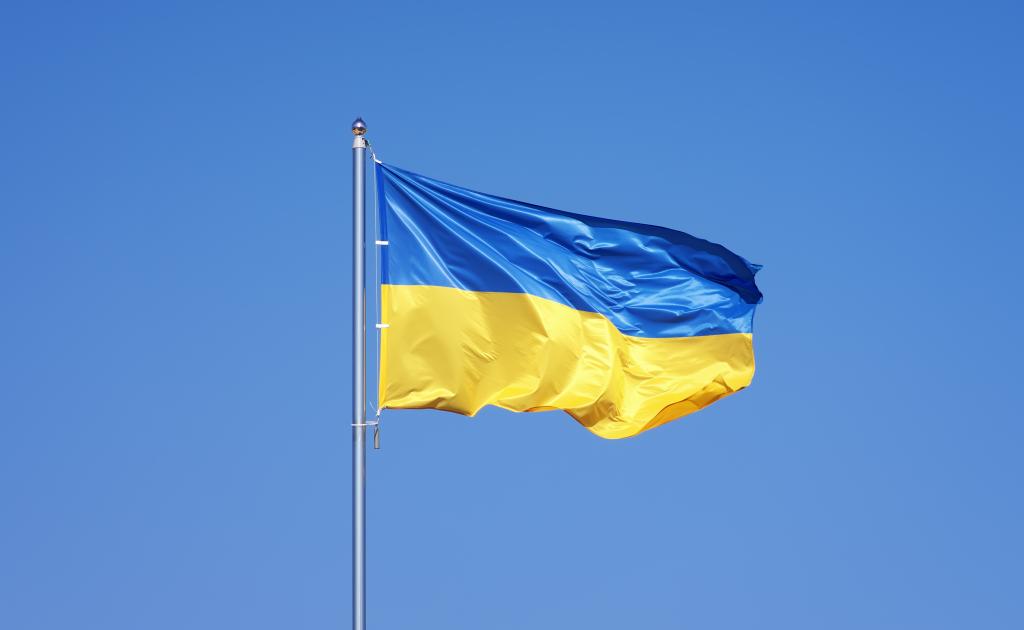 Like many today, we're following the events in Ukraine and acknowledge the disbelief, as well as the growing fear and anger felt by many of our employees, covered members, and Albertans, who have cultural ties and roots in this part of Europe. 

To watch, from afar, the events unfolding in Ukraine are deeply upsetting and shake the core of our collective belief as Canadians that all people have the right to live in peace and decide their own future. 

For those who've lived through war and political instability, what's happening in Ukraine may trigger past stress and trauma, as images on social media and news coverage stir up memories or feelings of fleeing conflict areas or witnessing the panic, fear, and suffering of innocent civilians. 

We recognize it may further exacerbate the stress, anxiety, or other mental health issues you've already been living with or supporting others through, particularly during the Covid-19 pandemic—whether that's in your own families, friends and colleagues, or students. 

If you're struggling to cope, mentally or emotionally, please reach out to your Employee and Family Assistance Program (EFAP). If you have ASEBP benefits, you can call EFAP anytime, free-of-charge, at 1-800-663-1142 or 1-866-398-9505 (Français), or visit our It Takes a Village hub to find a wealth of ASEBP and community mental health resources.

If you're on the verge of a mental health crisis, visit your local emergency department or dial 911. You can also call the Mental Health Help Line at 1-877-303-2642 for support, information, and referrals—for yourself or others. This helpline is staffed by Alberta Health Services nurses, psychiatric nurses, social workers, and psychologists, around the clock. 

Your ASEBP benefits are available to help you care for yourself, today and every day. The annual psychology benefit recently renewed on January 1st and, starting this year, the per session maximum has increased to $180 per hour (up to a $1200 maximum per year).  

We know the events in Ukraine will have ripple effects on the world economy, and that you may be concerned about how it will affect your financial investments. Please contact your financial advisor or banking institution if you have questions or concerns. And if you're looking for a way to help today, the Canada Ukraine Foundation is accepting donations for medical and humanitarian aid in Ukraine.