Say Yes to You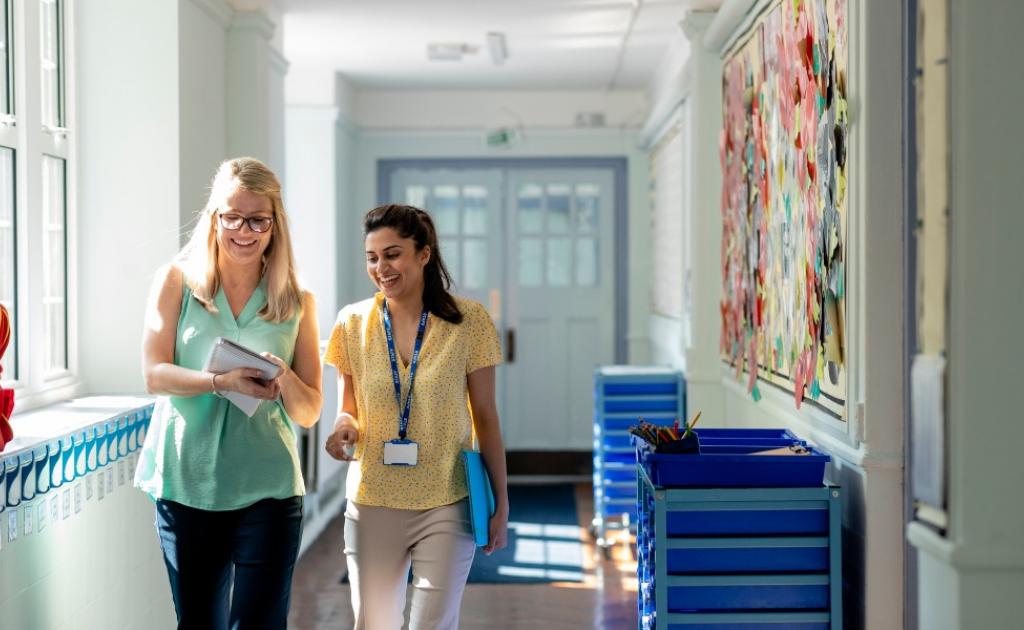 Start 2023 off by saying yes to you! To kick-start the new year, we're inviting you to a free, one-hour Boundary Bootcamp webinar on February 15, 2023, at 6:30 p.m. MST, to help set positive intentions and boost your overall well-being. 
The webinar will focus on sharing information and strategies on how to effectively set, maintain, and negotiate boundaries in your personal and professional life. It's open to all ASEBP covered members and is offered by our Employee and Family Assistance Program (EFAP) provider, Inkblot, via Zoom. You must register to attend the live webinar by Tuesday, February 14. We will also share a link to the recorded webinar on our It Takes a Village wellness hub within the week following the event.
This wellness-focused webinar is part of our 2023 focus on the dimensions of wellness—the emotional, spiritual, intellectual, physical, environmental, financial, occupational, and social parts of ourselves—and how they are interconnected and make up our overall sense of well-being. As part of this year-long wellness focus, we'll offer information on how to utilize ASEBP health benefits to strengthen how you feel, inside and out.  
To sweeten the pot (and who doesn't love a post-winter holiday giveaway), we're giving away one Parks Canada Discovery Pass to a covered member who shares a tip for creating boundaries (based on what they learned via the webinar) and what dimension of wellness it supports by tagging ASEBP on Facebook or Twitter.   
Share your best boundary-setting tips by March 6, 2023, and we'll announce the winner no later than March 15, 2023. Watch asebp.ca for more wellness-focused offerings throughout 2023, and remember to visit the wellness hub to find out more about your EFAP and discover even more wellness-related content.