Severe Weather in Southern Alberta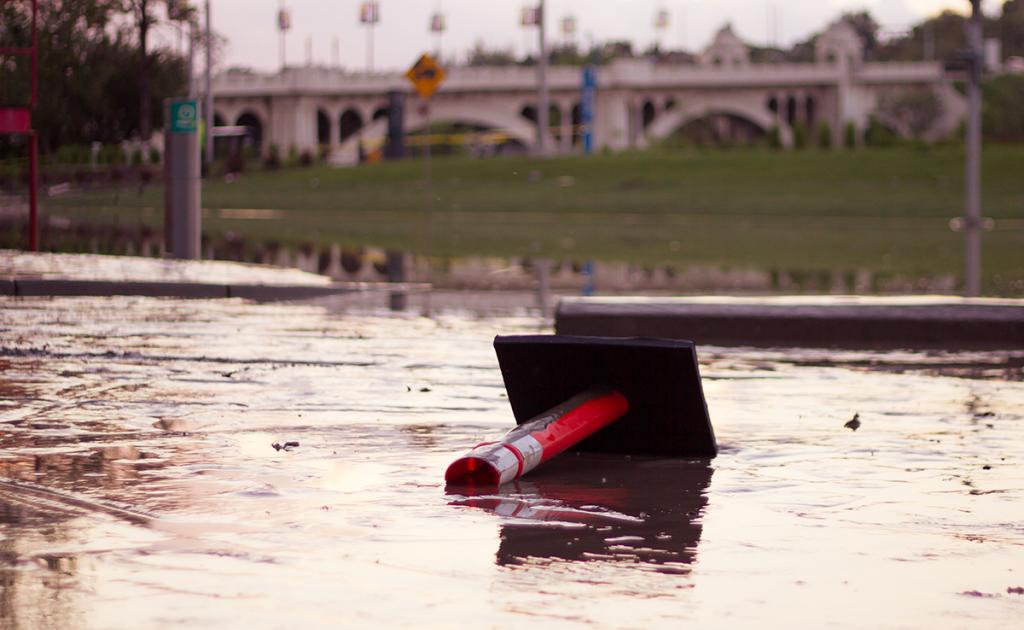 The heavy rainfall, wind, and flood warnings in southern Alberta might remind you of past severe weather events. Wild weather can create uncertainty and stress, especially when it affects our communities and those we care about.  
When the unexpected happens, it's normal to worry. In these situations, try and focus on things that are within your control, such as placing valuables in water-tight containers or putting together a grab-and-go bag if you live in an area at high-risk for flooding.  
At these times, it may be helpful to remember your successes: what have you done before, what worked, and what might you do differently. If you have children, remember that kids pick up on how their parents and caregivers handle uncertainty. This can be an opportunity to learn new skills and practise others.  
Your Employee and Family Assistance Program (EFAP) is here for you, free-of-charge, if you are feeling stressed by recent weather events and want to talk. Call 1-800-663-1142 or 1-866-398-9505 (Français), anytime, or visit our It Takes a Village hub to find helpful ASEBP and community mental health resources. 
With changing forecast and river conditions, visit Calgary.ca/floodinfo to sign up for emergency notifications, pathway closures, and other tips on how to protect your home. Other affected municipalities, including the MD of Bighorn, continue to share local updates, including road, campsite, and other recreation area closures on their websites and social media. You can also download the Alberta Emergency Alert app to stay informed.