Spending Accounts Management 101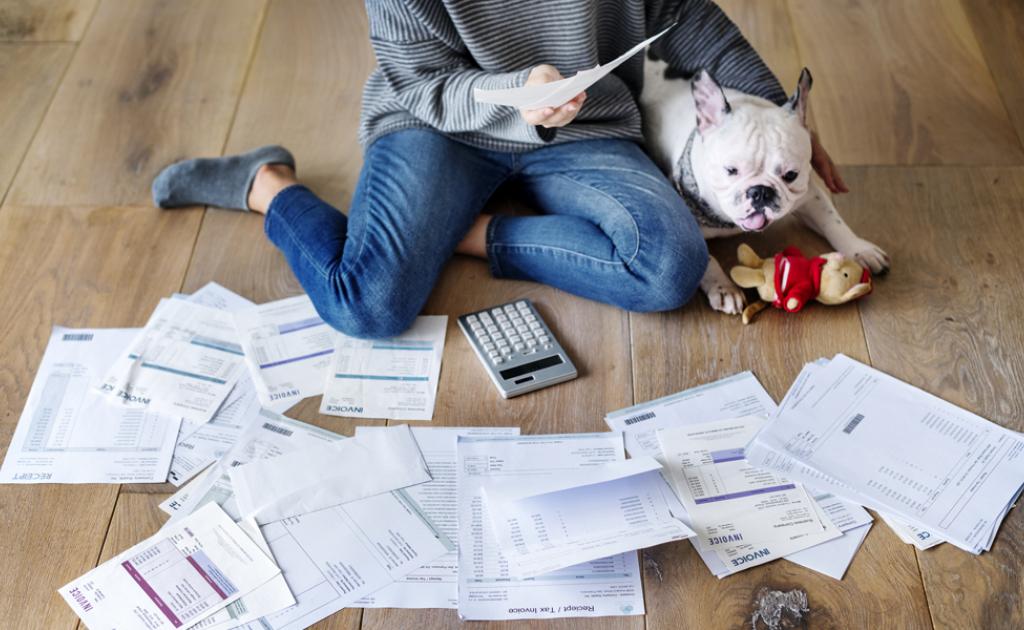 Make using and managing a Health Spending Account (HSA) and Wellness Spending Account (WSA) as easy as ABC with these handy tips! 
A. Access My ASEBP
If you haven't done so already, setup your My ASEBP account—this will be your go-to place for managing claims on your computer, tablet or phone. Here you can submit your HSA and WSA claims from scratch by simply clicking SUBMIT A CLAIM or by transferring out-of-pocket expenses from other claims to your HSA by clicking SUBMIT TO HSA. Yes, that's right—it can all happen with just a click of a button!
If you submit an HSA or WSA claim that exceeds the current credits you have in your account, don't worry! Just leave it as is, don't resubmit—as credits are added to your account, My ASEBP will continue to reimburse that claim for you.
B. Balance your Pocket Book
If you have unused HSA credits at the end of the plan year, don't let them go to waste. You can use your HSA credits to claim your Extended Health Care, Dental Care and Vision Care premiums that were deducted from your paycheque throughout the year. Just remember to mention what the claim is for in the description when submitting your claim on My ASEBP or the My ASEBP Mobile App.
C. Claim Year Round
We saved the best HSA and WSA management tip for last! The best thing you can do to make the most out of your spending accounts is to take them day-by-day. This means submitting your claims as soon as you get them and not saving them until the end of the year, increasing the chance that you forget something. A claim a day keeps the receipt pile at bay—but it'll also ensure you get paid back faster, and decrease the likelihood that you'll forget to submit claims.