Spring Clean your Wellness Routine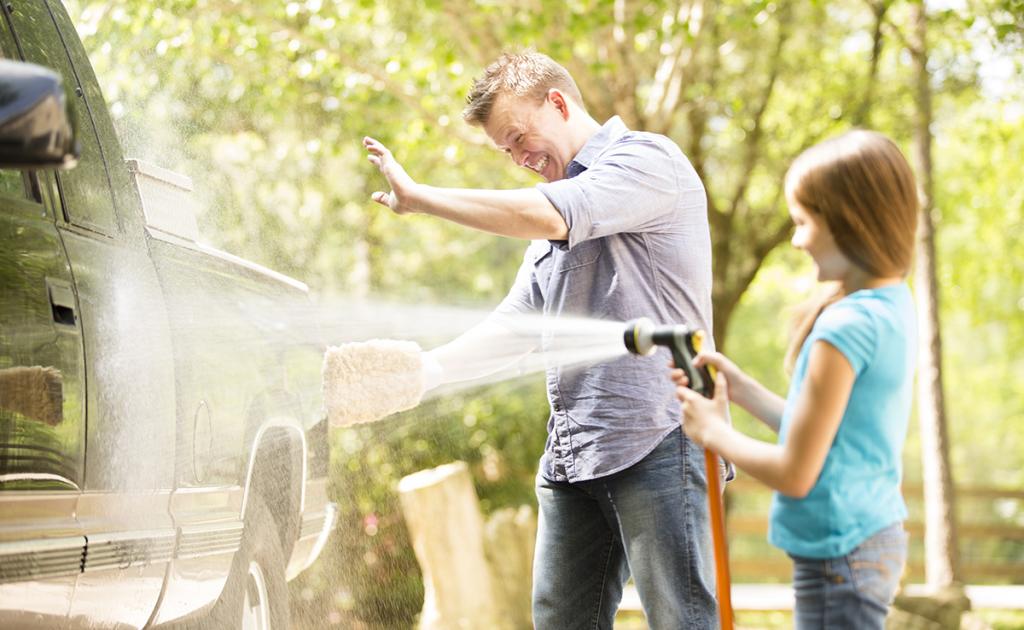 Spring is a time for fresh starts, and a great time to reflect on your own wellness and check-in with the goals you set for yourself at the beginning of the school year. So why not dig deeper into your ASEBP benefits and show yourself a little extra care as you welcome the return of milder weather and brighter days. Here are a few ideas to help you get the most of your benefits this season:
If you have any questions about your benefits, you can always reach out by giving us a call at 1-877-431-4786 or sending an email. From nutrition to healthy sleep topics, you can also find a wealth of ASEBP and community mental health and wellness resources on our It Takes a Village hub.