Spring into Well-being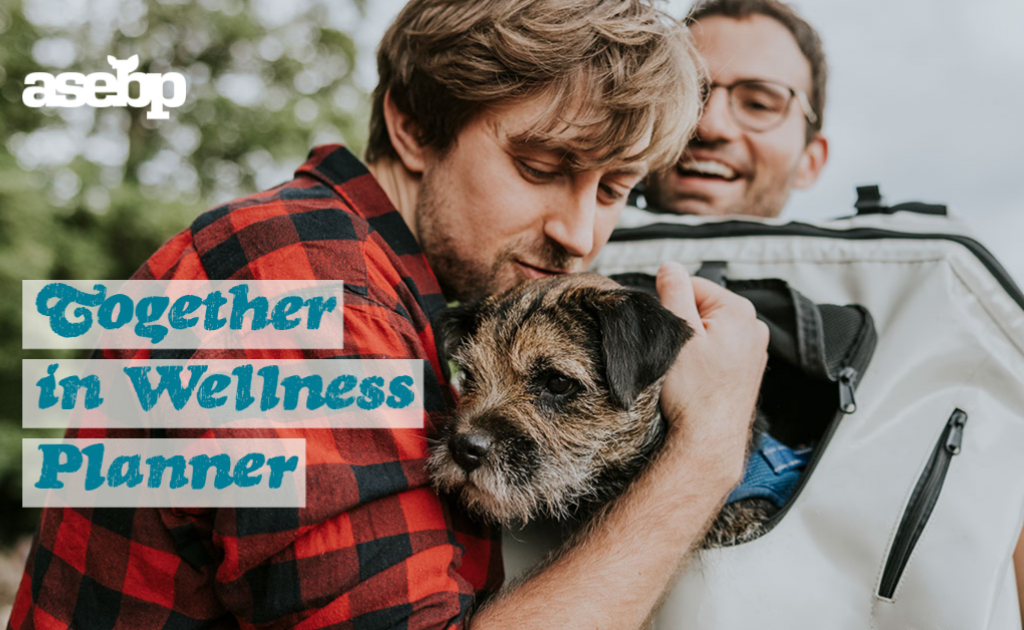 The final issue of our 2021/22 Together in Wellness Planner, available in English and French, has now arrived! In this edition, you'll find tips and inspiration for exploring pathways to lifelong learning, treating yourself with compassion, and reframing your thoughts to foster resilience. 
To help boost resilience and encourage personal reflection, the Planner includes three new wellness activities, as well as a new set of companion guides for leaders and wellness champions to foster workplace wellness in their school communities. 
Both the fall and winter issues are archived on our website. You can also find a quick link to the Planner by logging into your My ASEBP account or the mobile app and clicking (or tapping) Resources to view or download your free copy.