Start the Summer off Right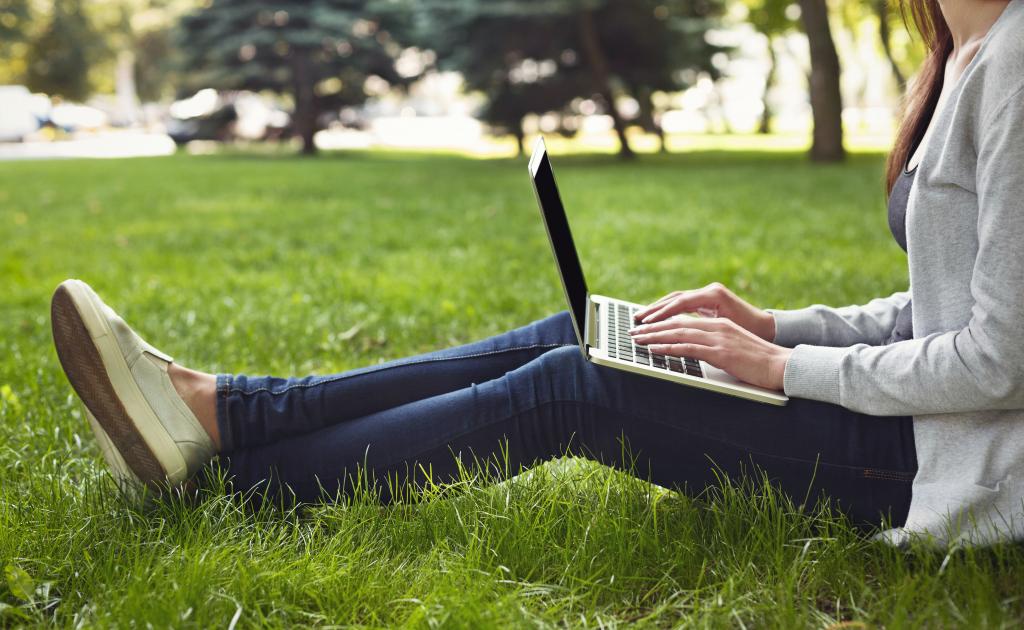 Do you have big plans for the upcoming school year that you want to remember but don't want to think about right now because it's summer? Well, look no further because we have a plan(ner) for that! Starting today, the 2019-20 ASEBP Calendar & Health Planner can be ordered for free through My ASEBP. 
If you're new to our Planners, they're the perfect place to jot your ideas and goals on paper, and help them come to life thanks to big-picture inspiration and everyday tools and tips. You can also use your Planner to keep track of everything that's important to you throughout the year or, better yet, add reminders for things that future you needs to take care of so summer you can relax.
To make sure no idea gets left behind in all the summer fun, simply log in to My ASEBP and order a copy today!