Stay Flu-Free this Fall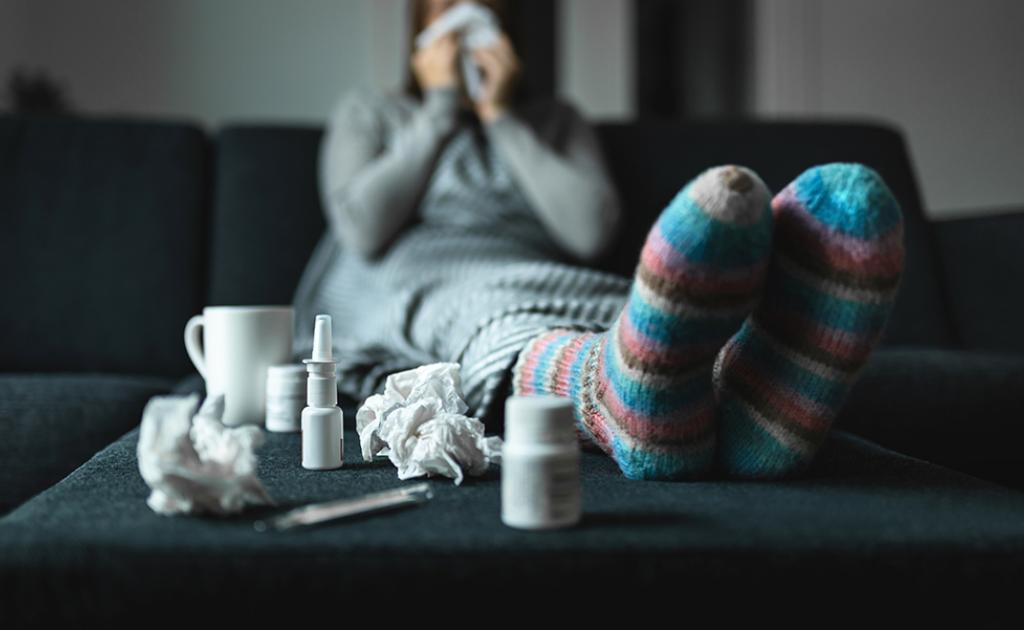 Seasonal influenza—the flu, if you will—is a respiratory virus that thrives in the fall and winter months, bringing with it a number of unpleasant symptoms. It's easily spread from person to person and can cause severe outcomes (including fatalities), making it a serious public health concern.
With COVID-19 complicating the annual flu season this year, it's important to be extra vigilant when it comes to protecting yourself and others, especially vulnerable populations. The most effective way to do so is by getting your annual influenza immunization. Those who are particularly vulnerable, including the elderly and very young, pregnant women and those living with chronic or immune-compromising conditions, along with anyone who's in close contact with them, are currently able to receive their immunization. It's available at local pharmacies and public health clinics, though you should contact them in advance to ensure they have an available supply and to book an appointment. For more information about early immunization for vulnerable populations, please call 811.   
Starting October 19, free immunizations will be available to all Albertans six months and older, with access varying by age group. Pharmacists and physicians will be offering immunizations for those five and older but, again, be sure to contact them in advance. For more information about influenza, visit Alberta Health Services' website.
While there are differences between the two, symptoms of the flu are similar to those of COVID-19. If at any time you experience even mild symptoms, remember to self-isolate and follow testing protocols using the COVID-19 online assessment. Other simple ways to combat the spread include washing your hands often and thoroughly—especially after coming in contact with high-touch surfaces and before preparing or eating food—and wearing a mask any time you're indoors or anywhere maintaining proper physical distancing is difficult.
Thanks for doing your part to keep everyone safe this flu season!