Stopping Sickness in its Tracks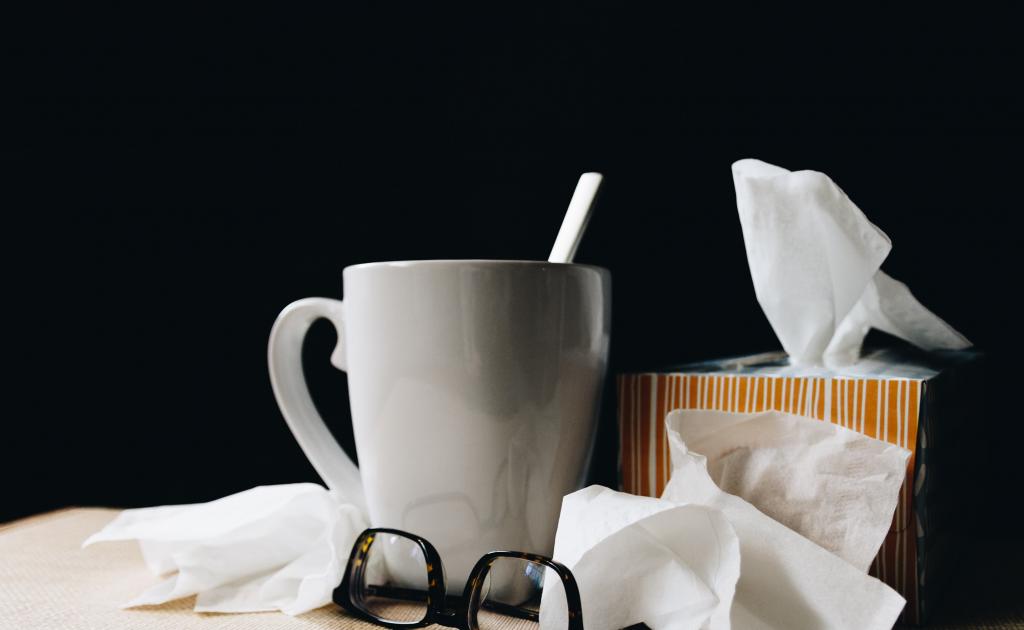 Seasonal influenza affects us in the winter months, usually between November and April, which means the countdown is officially (and unfortunately) on.
Influenza (a.k.a. the flu) is a viral infection affecting the nose, throat and lungs. It's easily passed from one person to the next, with the most vulnerable populations being those who are young, seniors and people with compromised immune systems. And since influenza's a serious public health concern that can leave us miserable in bed or worse (it can be fatal), it's important to know what you can do to protect yourself and others.
Just like in sports, the best defence is a strong offence! Hop on the offensive by getting the annual influenza immunization! Starting October 21, the immunization will be offered free of charge to Albertans six months and older by Alberta Health Services (AHS). Albertans five years and older also have the option of getting their free influenza immunization at a community pharmacy. For a ton of helpful information about influenza and influenza immunizations—including a poster describing how you can be an influenza champion in your workplace—visit AHS' website.
Don't wait until seasonal influenza's making the rounds in schools, offices or homes—show off the strength of your offence by getting the influenza immunization as soon as it's available!