Summer Benefit Reminders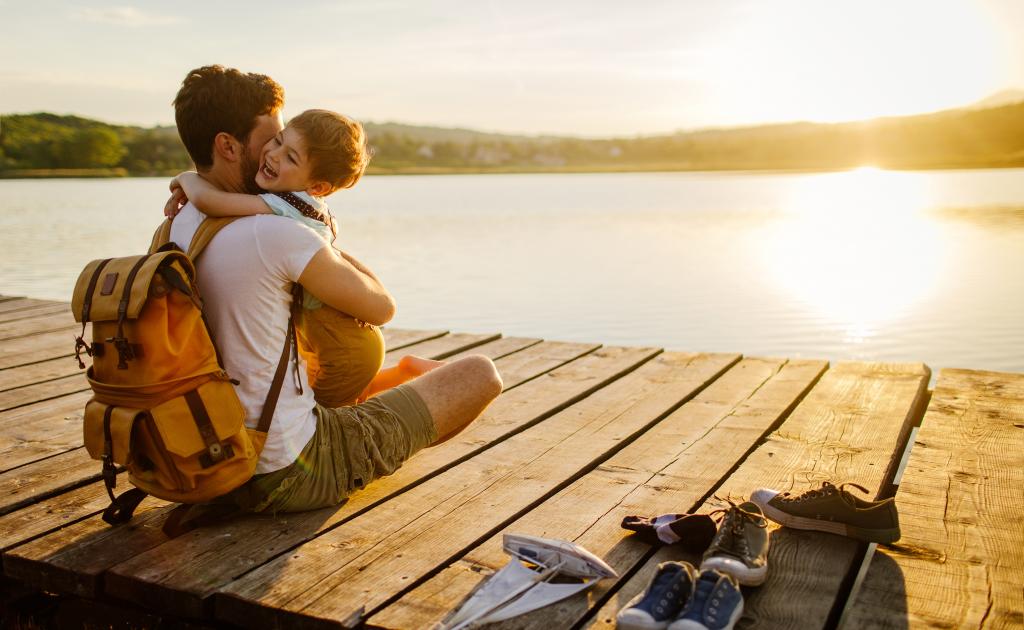 Another school year is coming to a close, and we can all agree that this break is definitely needed. But, before you set your sights on some much-needed R&R, here are a few items to keep in mind:
Now, with all those benefit reminders out of the way, we want to wish you all a fabulous summer break! We hope you enjoy your time off, and know that we're here for you, every step of the way.