Support Is Here For You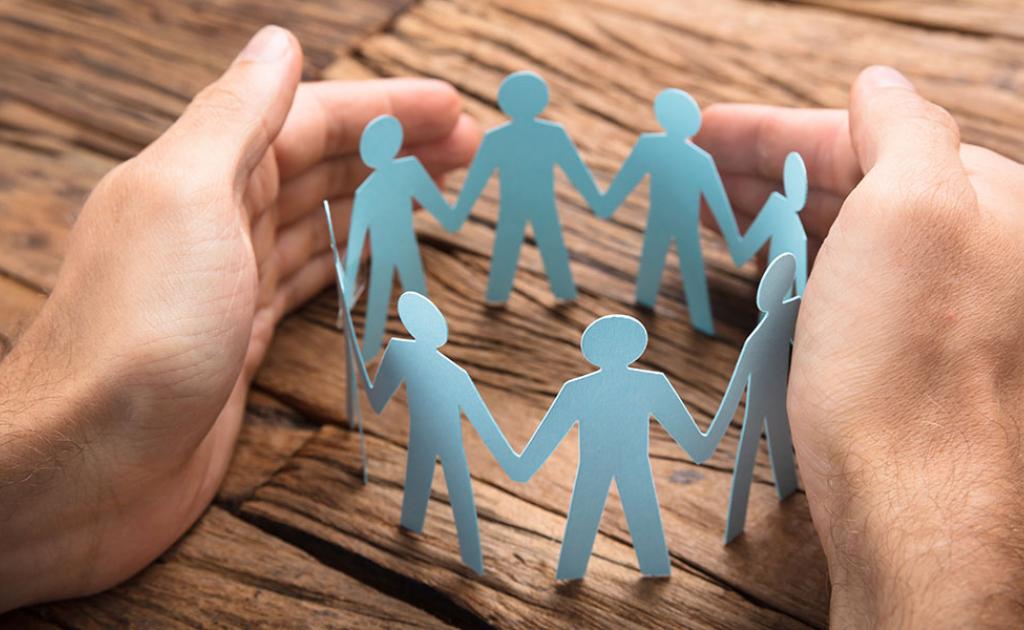 The incredible loss of life as a result of Ukrainian International Airlines Flight PS752 in Iran this week has impacted the lives of many in Alberta. Many in the education sector in Alberta and across Canada have been significantly impacted by this loss, and we at the Alberta School Employee Benefit Plan (ASEBP) extend our sincere condolences to everyone affected by this disaster.
Today, ASEBP has been advised that Homewood Health has opened a special phone line to provide free, confidential telephonic support to anyone who is having trouble dealing with the aftermath of this disaster. Callers do not have to be an EFAP client. If you know someone who is impacted or struggling with this devastating incident, please do not hesitate to provide them with this information. The new Homewood Health support line for this disaster is available to English and French speakers at 1-833-375-0267—24 hours a day, seven days a week.
For more information on the support Homewood Health is providing in the aftermath of this tragedy, please view their press release, available in English or French.