Support Is Here For You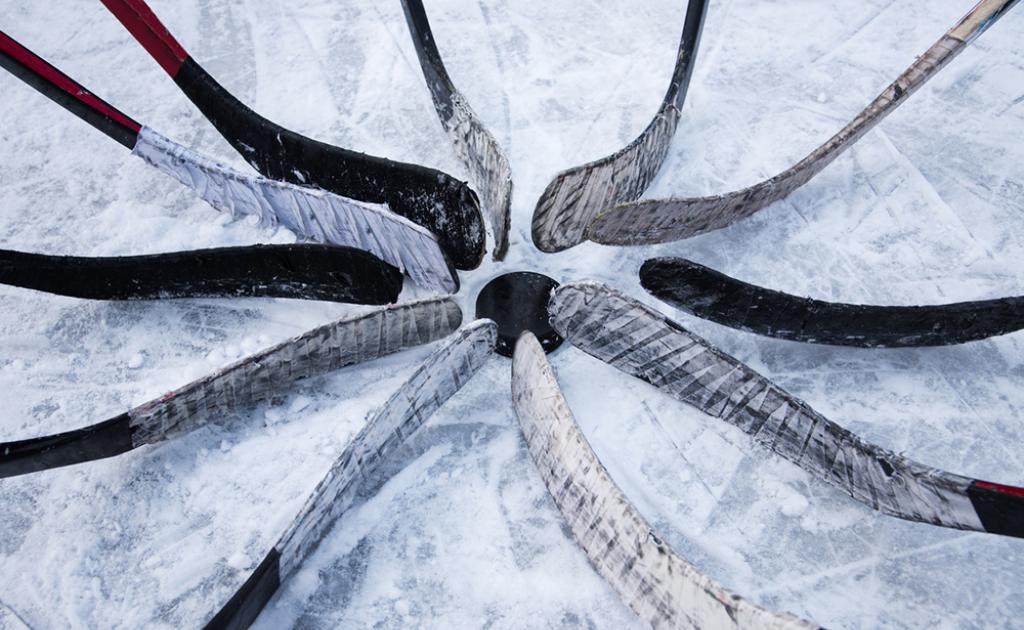 In wake of the terrible tragedy involving the Humboldt Broncos, we are reminded of just how connected we all are, across this province and the country. With such devastating news, it's important to remember that we all experience and make sense of tragedy in different ways and it's important to reach out for help during times like these. 
Visit our Employee Wellness page for details about support services—including grief and loss counselling—offered through our Employee and Family Assistance Program. Alberta Health Services has also provided a webpage with information on services available across the province for anyone who may need it. 
Our thoughts and prayers are with all those impacted by this tragedy.