Test Your Benefits Fraud Knowledge and Win a Prize!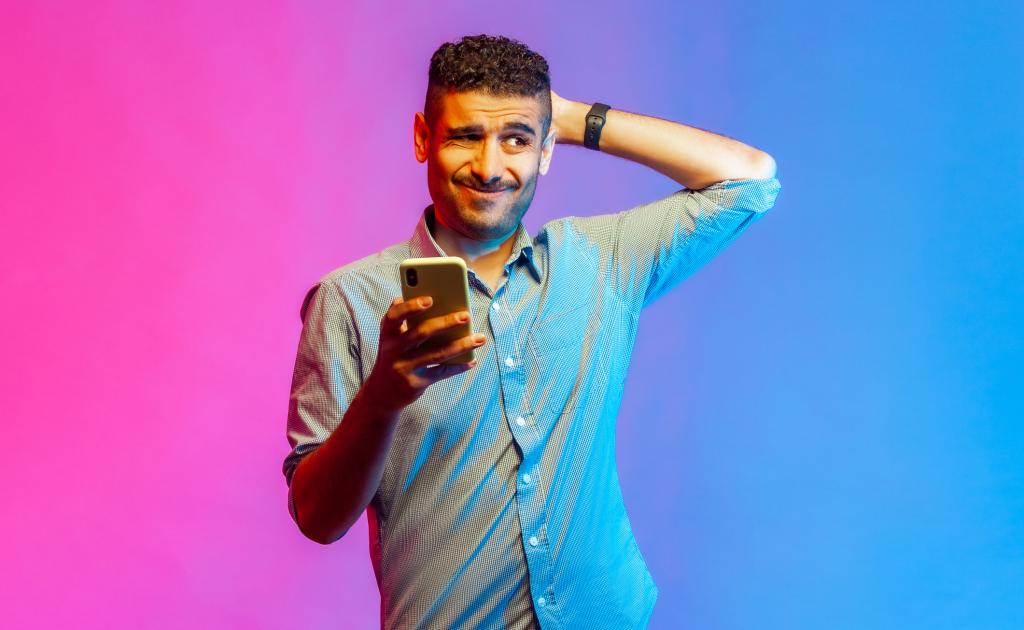 Fraud Prevention Month is here. What do you know about benefits fraud and abuse?  
As a covered member it is more important than ever to be aware of the risks of benefits fraud to help protect yourself and your loved ones. 
To help you learn about this important topic in a fun way, we are running a knowledge quiz to get a baseline of your fraud knowledge. By participating, you will not only be helping promote awareness and educating yourself on how to keep your benefits safe, but you will also have a chance to win a $150 gift card to Kiwetin Clothing.
Make sure to also follow our Facebook and Twitter accounts for more fraud prevention content and keep an eye out for more chances to win some great prizes in the months to come.