A Tip-Top Announcement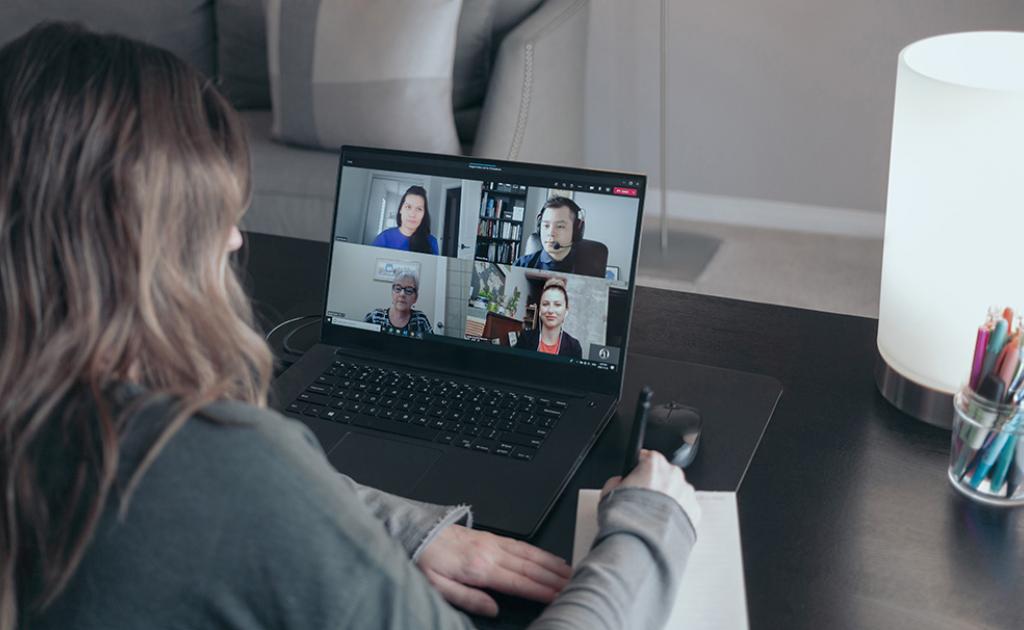 This past year has been a poignant reminder of the importance of well-being. Not only the well-being of our covered members and their dependants, but of the dedicated employees who make the Alberta School Employee Benefit Plan (ASEBP) the organization that it is.
It's an honour to be recognized as one of Alberta's Top Employers, but the reward is in supporting our employees and providing a workplace where they can thrive.
We're so grateful to our staff for their tenacity and innovation as we adapted to changes brought on by the pandemic—a true testament to the top employees that they are.
For more information and to see all of Alberta's Top 70 Employers for 2021, please visit the link below.