Today's Top Story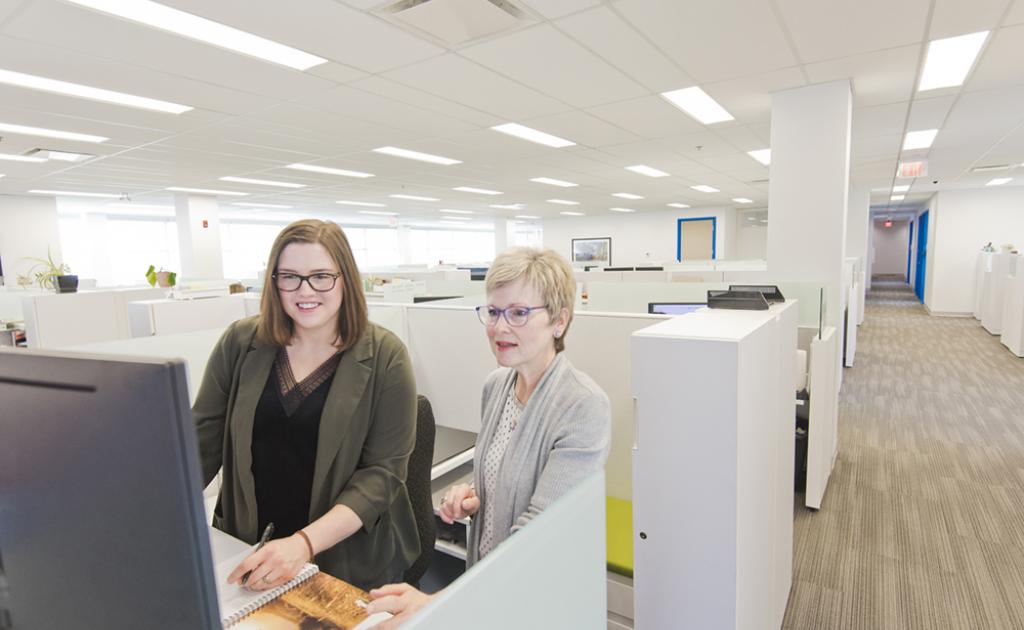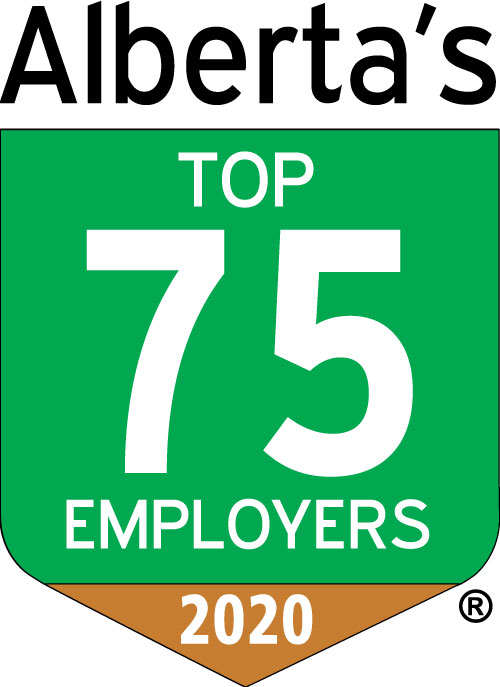 Our commitment to fostering healthy, happy workplaces begins with our own, which is why we're thrilled to be included among Alberta's Top Employers for 2020!  
It's an honour to be recognized as a leader in the health benefits sector, thanks to our employees' collaboration, enthusiasm and dedication to our members. We're so grateful to everyone who makes the Alberta School Employee Benefit Plan (ASEBP) an outstanding place to work!
For more details and to see all of Alberta's Top Employers for 2020, visit the link below.