A Top-Notch Announcement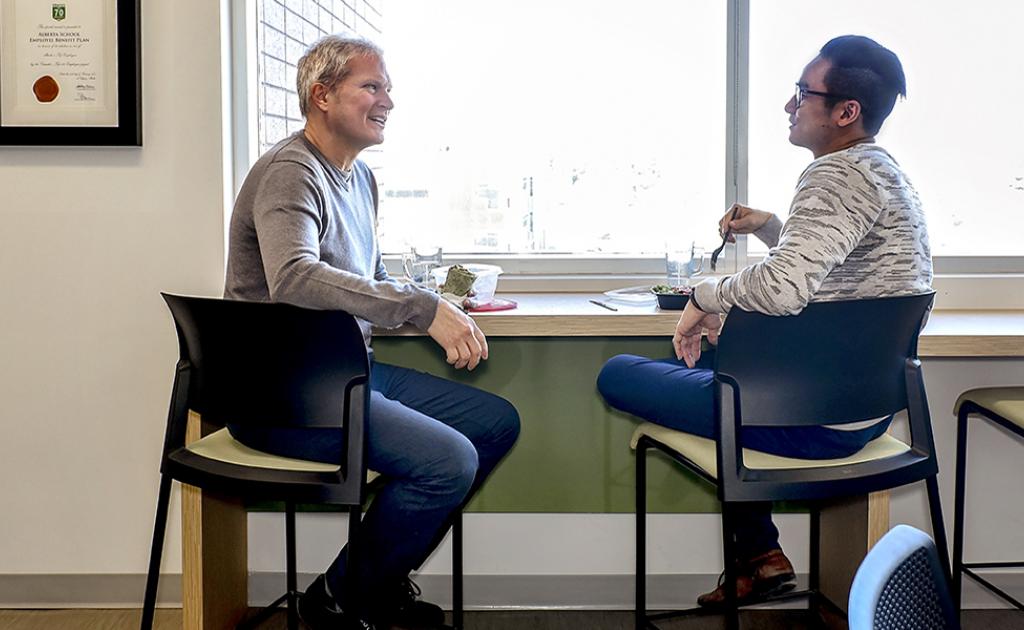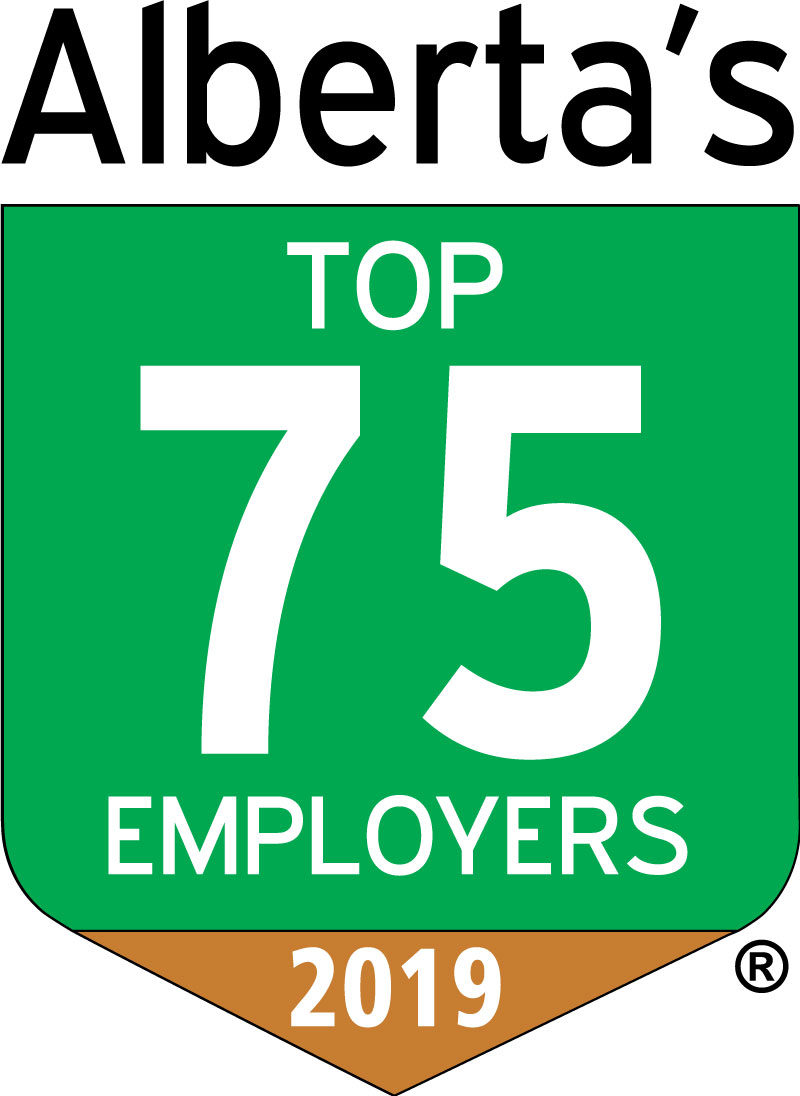 Walking the talk around workplace wellness is critical to our success as an organization and why we're so thrilled to share that we've once again secured a spot on the list of Alberta's Top Employers! This top honour isn't just about the work we put into building a happy, healthy workplace, it's a testament to the incredible people who make the Alberta School Employee Benefit Plan (ASEBP) a great place to be.
We're honoured to be recognized as a leader in the health benefits sector thanks to our employees' ingenuity, teamwork and commitment to our covered members.