Transform Your Stress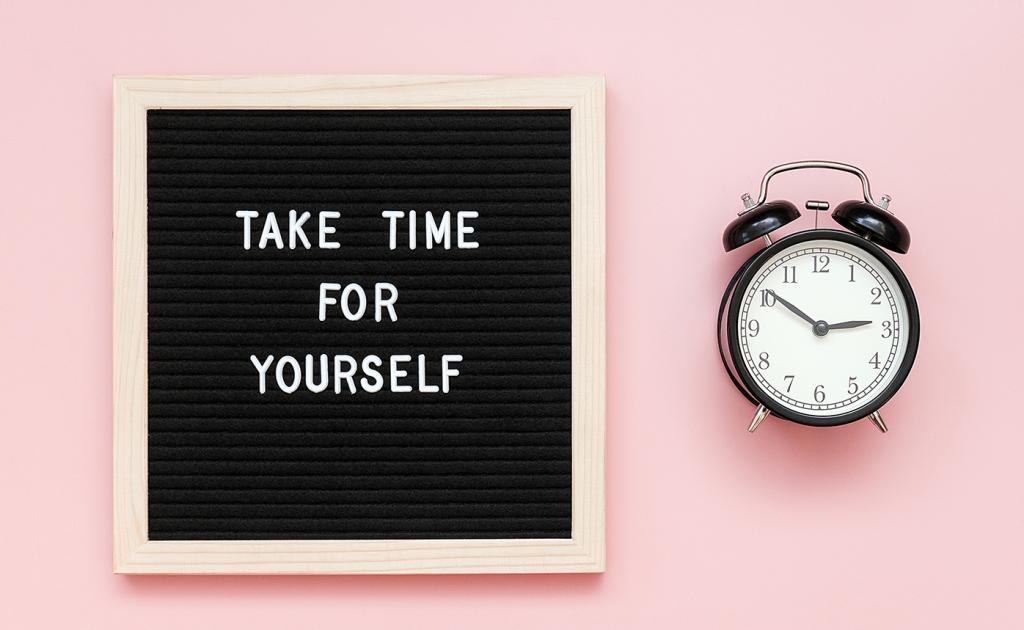 One year since the first COVID-19 public health orders were issued in Alberta, we're still limiting our interactions with others, including friends and loved ones, and keeping physical distance from one another at work and in other public places.
These actions—while protecting our physical health—can make us feel isolated, lonely, and increase stress and mental fatigue. 
Free stress management webinars 
As part of your village of support, the Alberta School Employee Benefit Plan (ASEBP) is partnering with Alberta Health Services (AHS) to help you learn to manage your stress during challenging times. 
Register for a free online webinar to learn how stress affects the body and mind, including how to use three HeartMath® breathing techniques to help you manage stress at work and at home. The online information session is offered as a two-part series. Registration deadline is March 15, 2021.  
Lean on us
Use your ASEBP health benefits to see a psychologist to talk about your feelings, or to help cope with anger, stress or anxiety. You can also reach out to your Employee and Family Assistance Program (EFAP) for counselling, coaching or support. Call your EFAP at 1-800-663-1142 (English) or 1-866-398-9505 (français).  
Visit Mental Health for more self-care info, community resources and support. Follow us on Facebook at #YourASEBP and #ThinkShareHeal and on Twitter at @ASEBP.