Virtual Spring Cleaning: The Phishin' Edition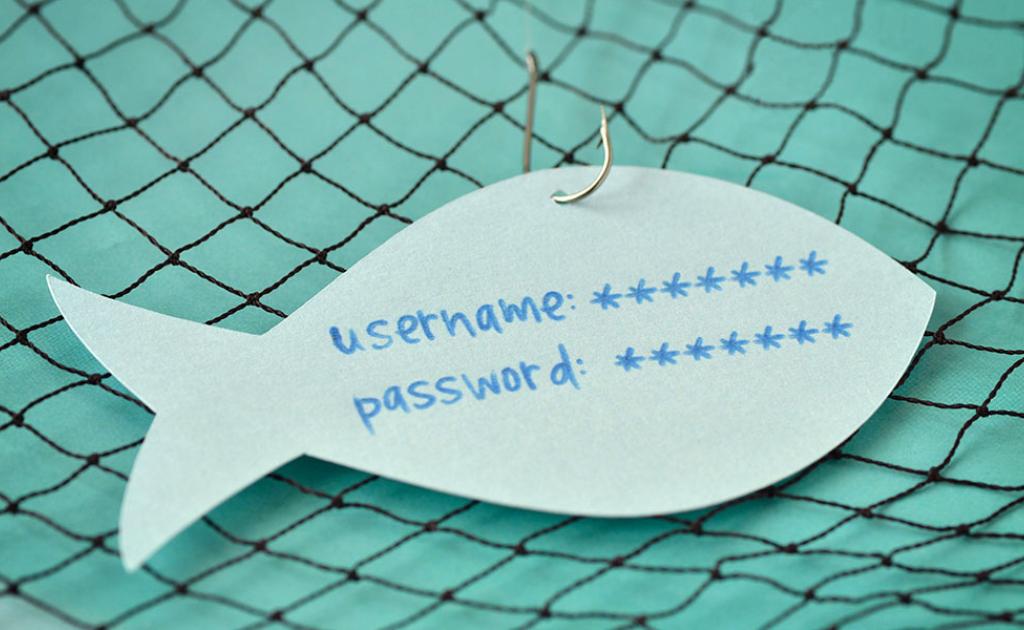 After another long Alberta winter, the arrival of spring is always welcome. A bit more daylight, a little less snow, some warmer days (maybe?).
It's also the perfect time for another round of spring cleaning—virtual-style! Because while you might be looking forward to getting outside and doing some actual fishing, there are plenty of online scammers still hard at work trying to get their hooks into your personal information. 
Don't Take the Bait
While phishing often takes the form of suspicious emails, remember that's not the only form it takes. Luckily, there's plenty you can do to protect yourself. Here are a few things to keep in mind:
Be careful what you post. Whether it's on a social media platform or your favourite blog, the information you share online can be used by scammers to try and gain access to important accounts and information. This article provides a great overview of how even seemingly harmless online engagement posts—like "Who can still remember the name of their first pet?" for example—can put your personal information at risk. 
Never share account or password information. Always be wary of prompts asking you to share your account or password information. We'll never ask you to share your My ASEBP password with us, so if you're ever asked to do so by anyone claiming to be with ASEBP, let us know.
Keep your accounts and passwords up to date. Remember, just like last year, freshening up your accounts and passwords is a great way to keep your information secure.
Phishing scammers are always angling for their next catch—by following a couple of these simple precautions, you can help make sure they go home empty-handed.