Visit us at the 2018 Teachers' Conventions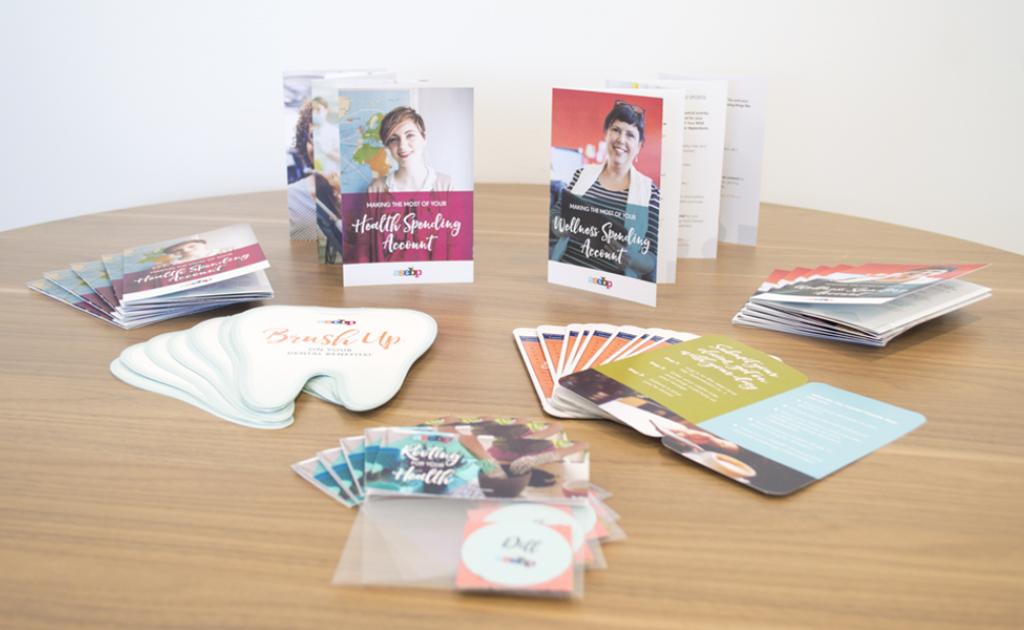 Have questions? Want to share your feedback? Interested in some ASEBP takeaways?
Whatever your reason to pop by, the ASEBP booth at the 2018 Teachers' Conventions is a great way for us all to get to know each other better. This year's booth will have great information on your health and wellness spending accounts, the new Online Dental Guide, the My ASEBP Mobile App, employee and workplace wellness, plus our ever-popular promotional items and more!
To get in on the fun, be sure to visit one of the conventions near you:
Dates
Convention
Presentation(s)

Thursday, February 8
and
Friday, February 9

North Central Teachers' Convention

Continuing ASEBP Benefits into Retirement
Thursday, February 8
Explorer l'autogestion du bien-être
Thursday, February 8
Kick-starting Workplace Wellness
Friday, February 9

Thursday, February 15
and
Friday, February 16

Calgary City Teachers' Convention

Kick-starting Workplace Wellness
Friday, February 16

Northeast Teachers' Convention

Continuing ASEBP Benefits into Retirement
Thursday, February 15
Take Care of You First: Manage Stress Through Self-Care
Friday, February 16

Thursday, February 22
and
Friday, February 23

Central Alberta Teachers' Convention

Continuing ASEBP Benefits into Retirement
Thursday, February 22

Palliser District Teachers' Convention

Continuing ASEBP Benefits into Retirement
Thursday, February 22
Kick-starting Workplace Wellness
Friday, February 23

Southeastern Teachers' Convention

Kick-starting Workplace Wellness
Thursday, February 22
Take Care of You First: Manage Stress Through Self-Care
Thursday, February 22
Continuing ASEBP Benefits into Retirement
Friday, February 23

South Western Alberta Teachers' Convention

Continuing ASEBP Benefits into Retirement
Thursday, February 22
Kick-starting Workplace Wellness
Friday, February 23
Take Care of You First: Manage Stress Through Self-Care
Friday, February 23

Thursday, March 1
and
Friday, March 2

Greater Edmonton Teachers' Convention

Continuing ASEBP Benefits into Retirement
Thursday, March 1
Getting to your Best Self: Skills for your Greatest Year Yet!
Thursday, March 1
Take Care of You First: Manage Stress Through Self-Care
Thursday, March 1
Why Employee and Workplace Wellness? Why Not!
Thursday, March 1

Thursday, March 8
and
Friday, March 9

Central East Alberta Teachers' Convention

—

Mighty Peace Teachers' Convention

Continuing ASEBP Benefits into Retirement
Thursday, March 8
Take Care of You First: Manage Stress Through Self-Care
Friday, March 9
Why Employee and Workplace Wellness? Why Not!
Friday, March 9