Wellness Champion Spotlight: Tiffany N.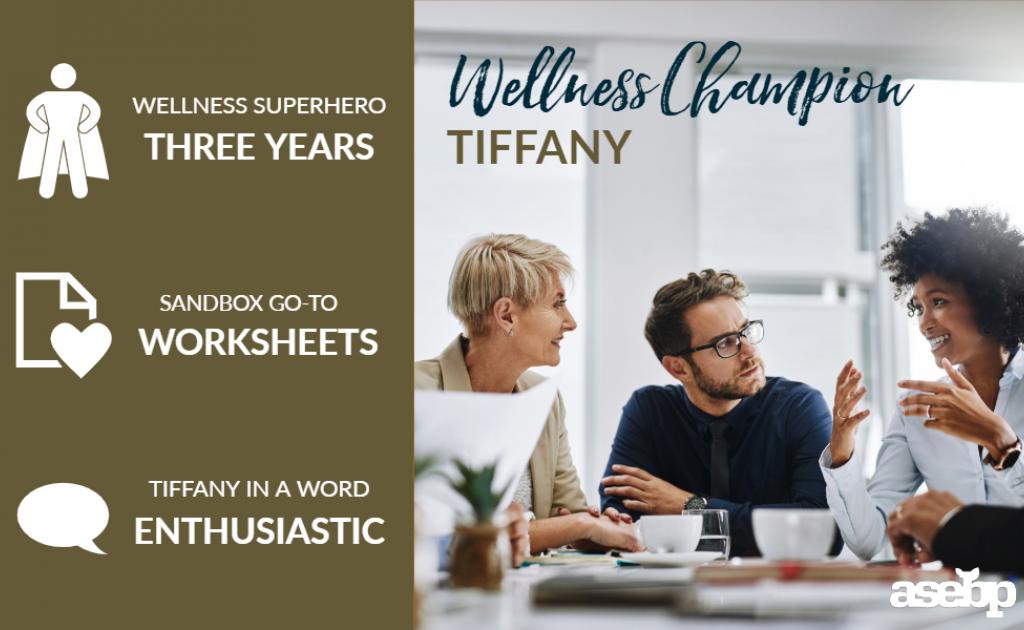 Whenever I need a resource, whether it's related to self-care or posters, The Sandbox has it all.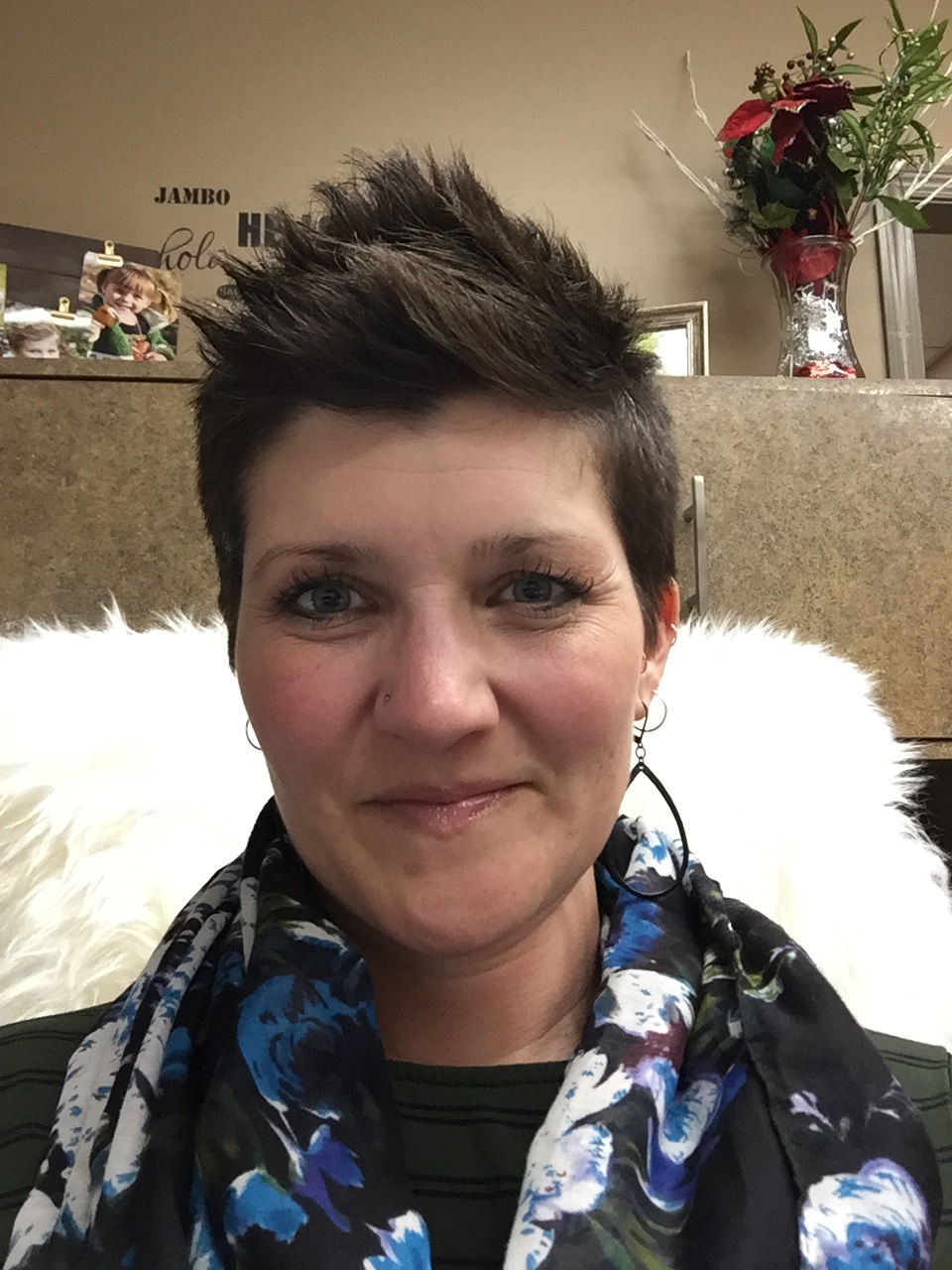 What's your job title and where do you work? Administrative Assistant, Human Resources (HR) at Pembina Hills Public Schools (PHPS)
How long have you been interested in or championed workplace wellness? More recently—in the last three years
Describe the Alberta School Employee Benefit Plan (ASEBP) in a word or two: Resourceful
What are your favourite resources on The Sandbox? Worksheets
Describe yourself in a word or two: Enthusiastic
What do you like to do outside of work?  Spend time with family
 
What does a typical day look like for you?
My wellness role is incorporated into my work in HR. I provide assistance to facilitate efficient and effective HR operations by performing tasks related to employee selection and recruitment.
How has ASEBP supported your wellness work?
ASEBP is the reason we've moved from having Employee and Family Assistance Program representatives at each school to having wellness champions. They've supported me through the whole transition.
What do you enjoy most about collaborating with ASEBP?  
Everyone at ASEBP is so knowledgeable. Whenever I have a question or need guidance they're always so pleasant and there to help!
Have you had an experience with ASEBP or The Sandbox that really stands out in your memory?
Whenever I need a resource, whether it's related to self-care or posters, The Sandbox has it all.
What has been your most successful or memorable wellness activity?
This is my first year as a wellness champion, so I've only tried one wellness activity so far—the 5-minute What's the benefit? questionnaire. I think it was a great first activity to do with staff!
How would you describe the wellness "vibe" at your workplace? 
The wellness "vibe" at PHPS is just coming into focus. Because we've recently moved into wellness champion roles, we're still trying to figure out exactly what wellness could or should look like in the workplace. What I have learned, is that there are wellness opportunities around every corner!