Who's Impacted by Benefits Fraud?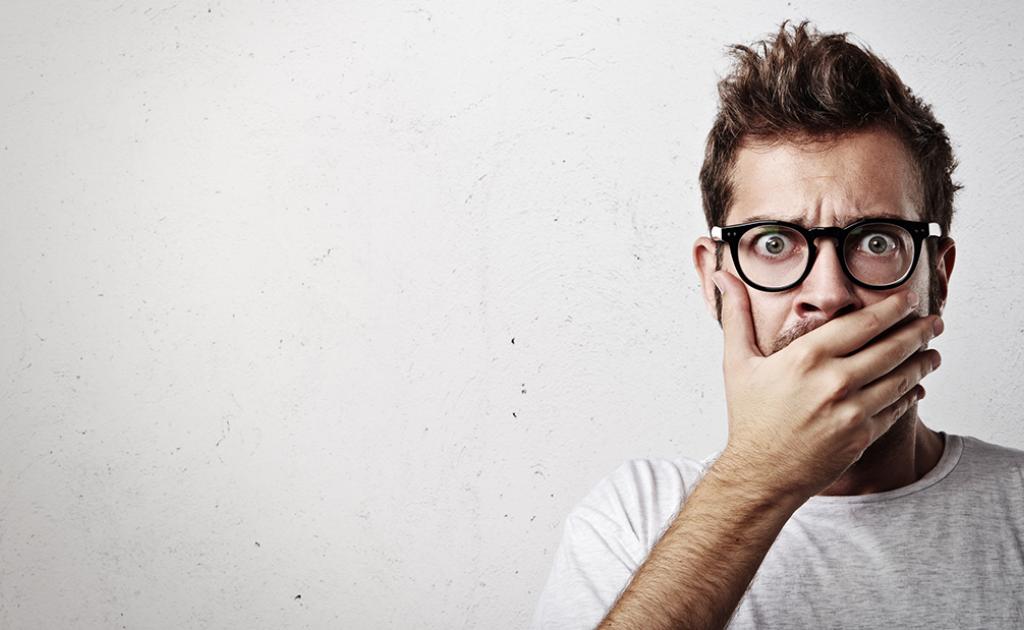 While you may feel like you're protected from the consequences of benefits fraud because you would never knowingly commit it (thank you for that by the way!), you may need to rethink that sentiment, and here's why.
Fraud is Sneaky
You may be doing everything you're supposed to when it comes to properly utilizing your benefits; however, a service provider may not be. From submitting duplicate claims to adding extra services or products to a claim they're submitting on your behalf, you may not be aware of the activity taking place after you've left a provider. While most providers are genuine and only submit claims that are legitimate, there are some who take advantage.
How you can help: To combat these tactics, we encourage you to regularly review your claims history on My ASEBP. If you notice a claim that doesn't seem right (incorrect services or claim amounts, etc.)—even if it's already been paid—let us know by sending an email to tips@asebp.ca or giving our anonymous tip line a call, toll free, at 1-844-827-TIPS (827-8477). We'll investigate, and if it turns out to be an honest mistake on the provider's behalf, we'll work with them to correct it. 
Additionally, if you're looking for a new service provider, check them out before you go by using our service provider tool on My ASEBP. Not only does it showcase ratings for providers other ASEBP covered members have used, but it can tell you if a provider has been deemed ineligible by ASEBP, meaning we won't pay claims for products or services they provide. You can find this handy tool under the Benefits tab once you've signed into My ASEBP.
Fraud has a Ripple Effect
You've done everything right: protected your ASEBP benefits ID, only submitted claims for yourself and covered dependants, and you regularly review your claims history. Congrats, you're a fraud prevention superstar! We love it! 
Unfortunately, you still aren't immune to the consequences of fraud (cue horns playing sad song). "But why?!" you may ask. Well, others may not be as careful with their benefits as you. In fact, if enough fraudulent activity is detected around a certain benefit, that benefit may be restricted for everyone, meaning additional requirements will need to be met in order for a claim to be paid (e.g. doctors' notes, diagnostic test results, etc.), or it could be removed from the plan altogether.
And let's not forget premium increases. While ASEBP has never had to increase premiums due to fraudulent claims, it is a possibility. In the highly unlikely event that a substantial number of fraudulent claims aren't detected, they could be interpreted as higher claims utilization, which may result in premium rates being increased to offset costs to the plan. We say this is unlikely because we have a robust monitoring program; however, we still want you to be aware of this possible consequence.
How you can help: if you suspect benefits fraud is occurring (maybe you overheard someone at work talking about submitting a claim you know isn't accurate), please reach out to us by sending an email to tips@asebp.ca or giving our anonymous tip line a call, toll free, at 1-844-827-TIPS (827-8477). We'll investigate and take the necessary steps to address confirmed fraudulent activity.

As you can see, while keeping your own benefits safe is important (and we thank you immensely for it!), helping ensure everyone is playing by the rules is equally important. But don't worry, you aren't out there protecting the whole benefits plan alone—we regularly monitor claims and use advanced analytics to detect unusual claiming behaviour. We do appreciate the extra help though!
Remember: together, we can protect your benefits and stop fraud in its tracks. 
Earlier this fall, we kicked off our Benefits Fraud: Real Problem. Real Consequences. campaign to raise awareness of this important issue. Be sure to follow along on our social feeds (Twitter and Facebook) for more content.