Winter Wellness: Benefitting from your Benefits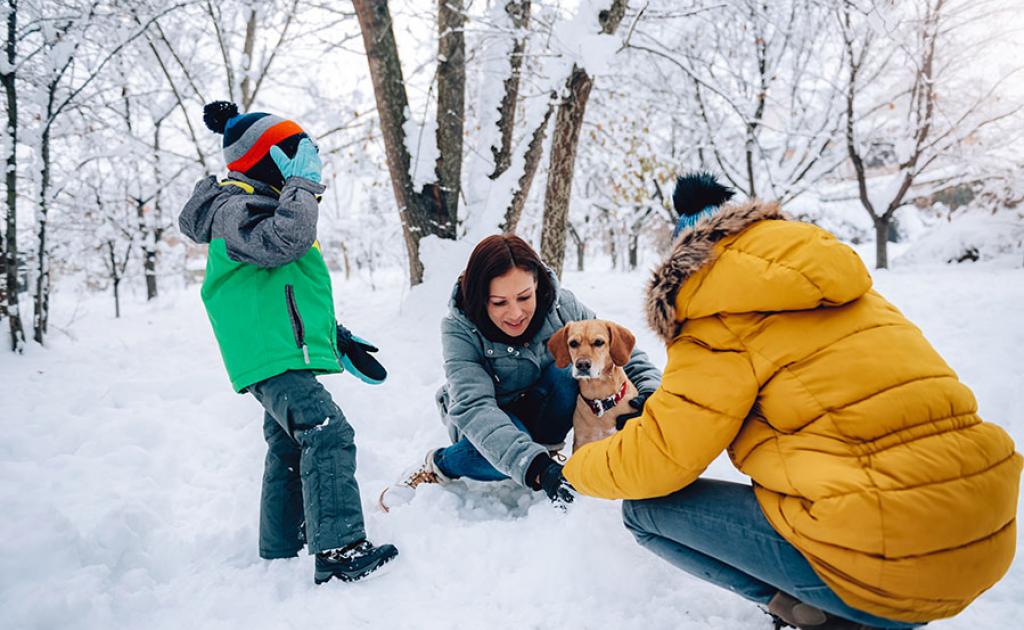 Winter is something all Albertans are more than familiar with, from the snow and icy temperatures to the winter activities and hot beverages. As we navigate our way through the current deep freeze, know that you have tons of options to help you stay cozy and active year-round. Here are a few tips to keep you toasty:
Although you may feel like a bit of a frosty snowman these days, know that ASEBP's here to help shake away the winter blues so that you're working towards your happiest, healthiest self—even if it feels like we're stuck in a snow globe.