Working Together to Lower Dental Fees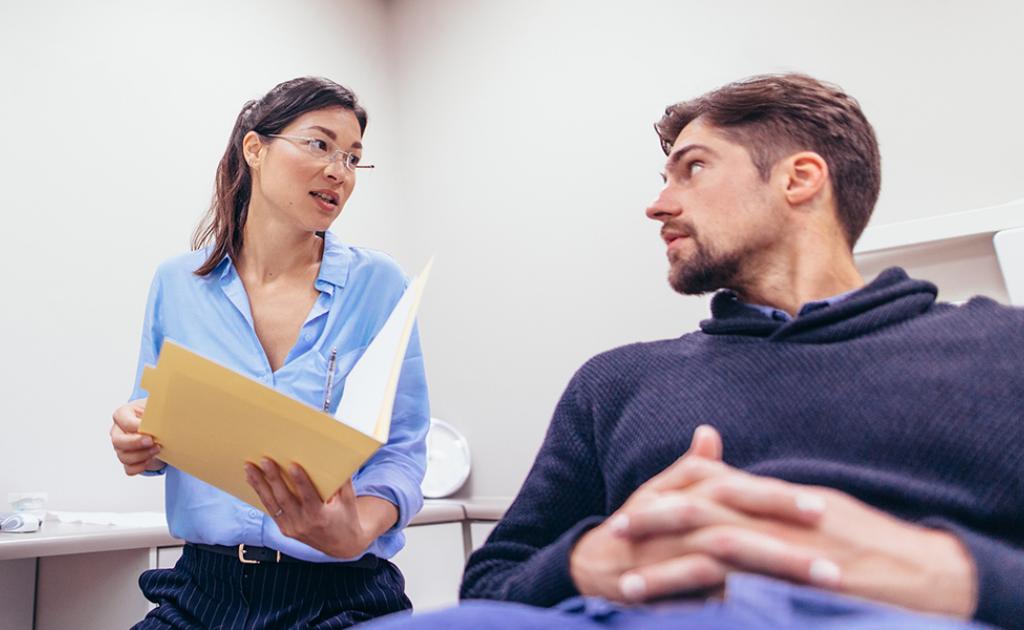 In Canada, dental providers are free to set their fees as they choose to, meaning some dentists charge more than others for the same service. While Alberta has the highest dental fees in Canada, there has been increasing pressure in recent years on providers in this province to lower their fees.
In 2017, the Government of Alberta and the Alberta Dental Association and College (ADA&C) collaborated to release a dental fee guide (ADA&C Fee Guide) that includes suggested pricing for specific dental procedures. The intention of the guide is to increase transparency about fees, encourage competition and, hopefully, rein in costs to Albertans over time. 
ASEBP's reimbursement rates (the maximum amount we reimburse you for dental treatments) and the ADA&C Fee Guide are very closely aligned, which is great news for our covered members. If dental providers are aligned as well, our covered members won't normally be out-of-pocket for most routine dental services. However, it's important to note that dentists don't have to follow the prices outlined in the ADA&C Fee Guide. 
If you're concerned about the affordability of your dental services, we encourage you to talk to your dental office about the ADA&C Fee Guide and ask them if they charge according to the Guide. They'll be aware of the ADA&C Fee Guide and the Government of Alberta's initiative to reduce the cost of dental services. We want you to be up-to-date about the costs of dental services so you can make an informed decision when choosing a dental provider.