World Teachers' Day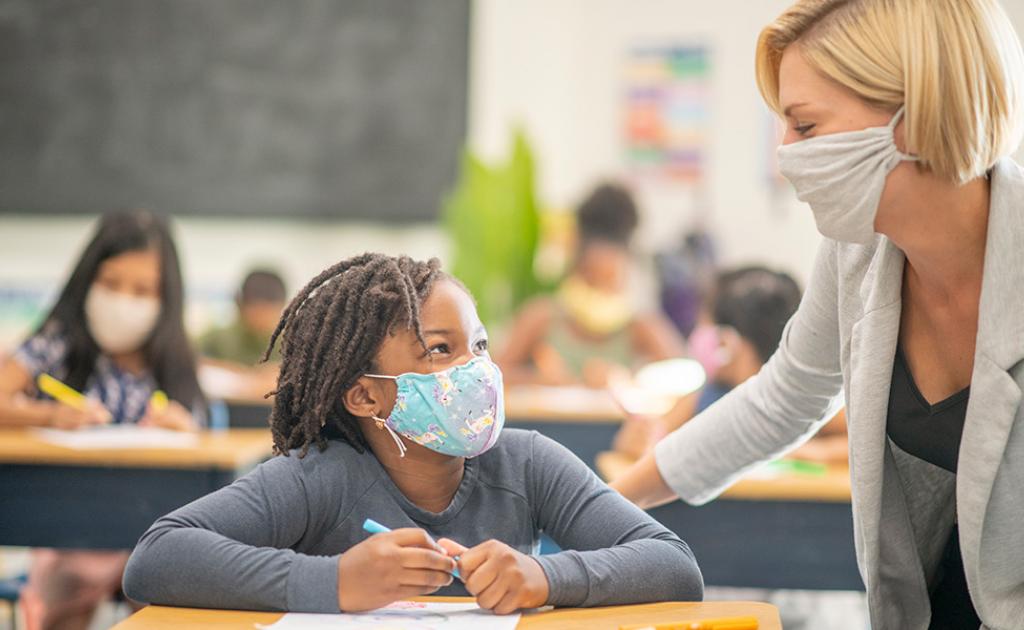 In honour of World Teachers' Day, I would like to take a moment to thank all of the teachers here in Alberta and across the country. Your dedication, kindness, generosity, and patience is inspiring, and is what truly makes our world a better place!
In the last year and a half, you have been faced with unimaginable challenges—quickly moving from classroom to online learning and back again, navigating additional health measures, trying to provide a sense of normalcy for students while trying to achieve that for yourself, and so much more. Your efforts do not go unnoticed, and I thank you for them.
Please know that ASEBP is here to support your wellness throughout the pandemic and beyond. In addition to providing health benefits for your physical well-being, we offer a free and confidential Employee and Family Assistance Program (EFAP) that can be reached online and over the phone, 24 hours a day, seven days a week. You can also find support on our It Takes a Village mental health website.
On behalf of ASEBP, take care and thank you for all that you do.
Sincerely,
Kelli Littlechilds
ASEBP CEO