Your Benefits—Working Even When you're Not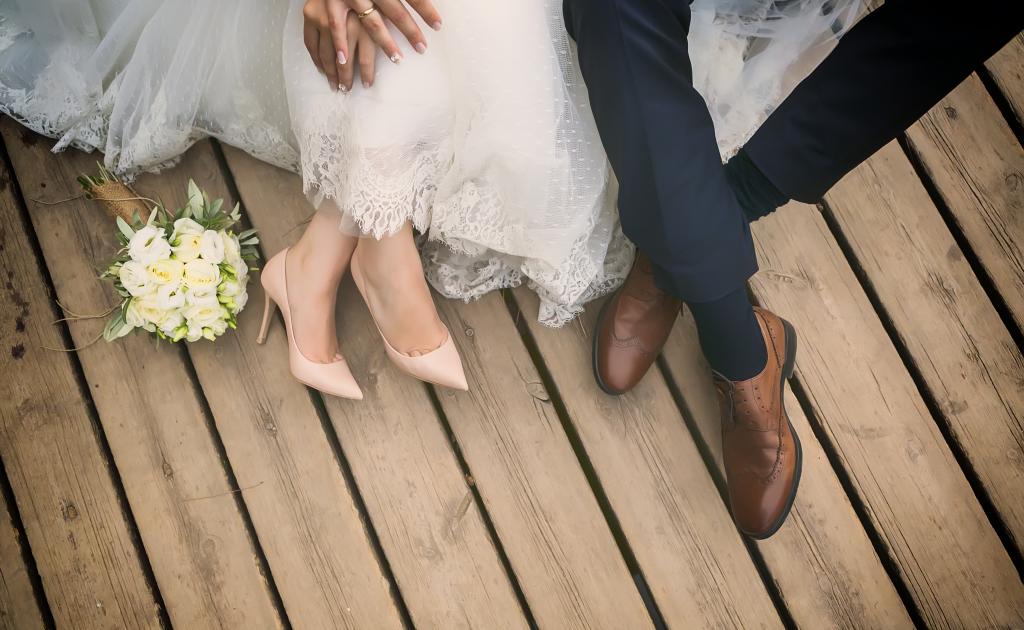 Summer vacation is on everyone's mind right now, but while you're busy relaxing, don't forget that your benefits are still working hard to support you. Whether you celebrate a life event during the summer months or find yourself in the hospital due to an injury or illness, your ASEBP benefits have your back—all you have to do is keep us in the loop. 
If you're getting married or celebrating the birth or adoption of a child this summer, you should use our Change Application to add your new dependant to your ASEBP benefits. Adding or removing a dependant should be reported to your employer within 31 days of the life event. 
And, even though you're away from work for the summer, you should still inform your employer right away if you end up with an injury or illness. This time may still count toward the 90-day elimination period for Extended Disability Benefits.
So whether you're going on an adventure this summer or rocking a staycation, your benefits are with you every step of the way.