Your EFAP has an App for That!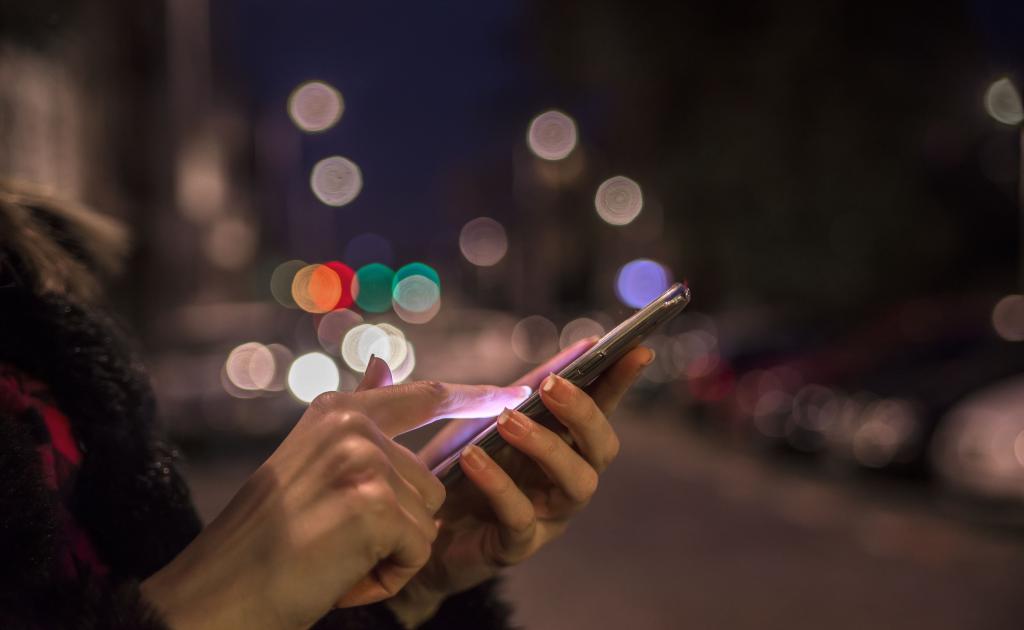 Imagine having all the power of the tools and resources your Employee and Family Assistance Program (EFAP) contains, in the palm of your hand. Well, that's exactly what Homewood Health's e-AP offers! With e-AP, you'll have access to:
expert articles, e-courses and assessments;
one-touch phone access to Homewood Health's Client Services Centre and live chat service, HomeChat; and
i-Volve, an online Cognitive Behavioural Therapy resource for depression and anxiety. 
And, as always, this service is available to you and your family 24-7, free of charge through your Alberta School Employee Benefit Plan (ASEBP) benefits coverage.
Download e-AP today by searching "Homewood e-AP" in your Apple or Android device's app store. Once downloaded, use your Homeweb login information to access the app. If you don't have a Homeweb account, simply use the sign up button on the app's login screen to get yourself set up.
For more information about the app, check out Homeweb.ca/app or contact Homewood Health by phone:
English: 1-800-663-1142
French: 1 866 398-9505