Your Spring Silver Lining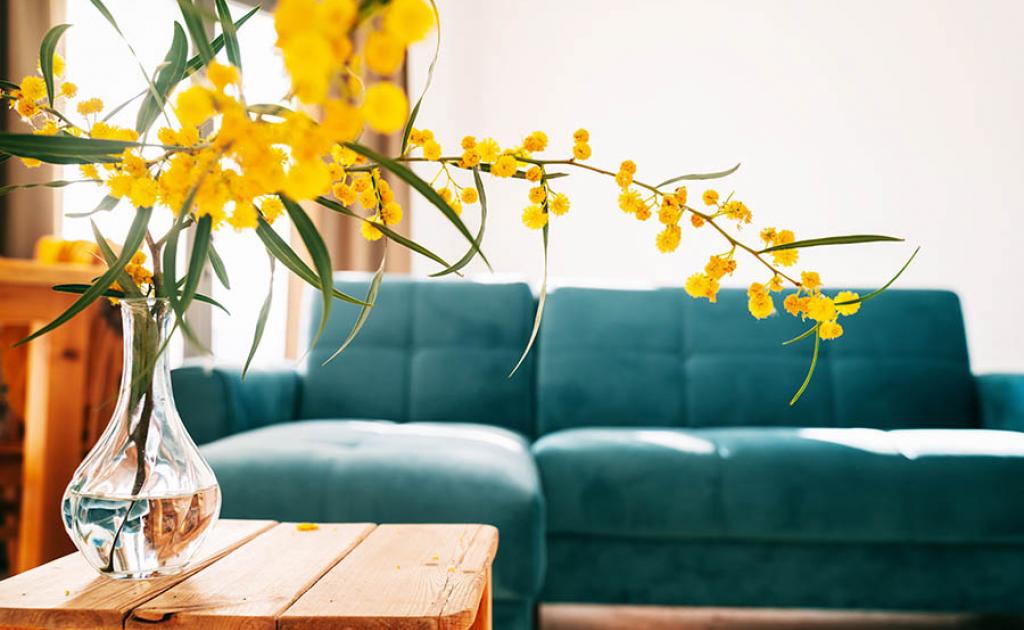 As the pandemic persists, putting pressure on us as individuals, families, and communities, it can feel a little overwhelming at times. We understand that there are lots of responsibilities on your plate and, with stricter lockdowns, it brings added concern and pressure with it too. Know that we've always got your back to support you, and that's especially the case right now. Since spring's always a time of refreshment and rejuvenation, we'd like to highlight a few ways to support your overall health and wellness, whether that's at in-person appointments or remotely.
Tips for Top Wellness
Giving yourself a bit of grace to feel your emotions and take a little extra time for you throughout your days can make a big difference in your overall health and wellness. Use your benefits and give yourself a bit of self-care throughout the spring. It may be that little silver lining that supports you into the summer months! If you have any questions, you can always reach out to us through a phone call or email. We're here to help.