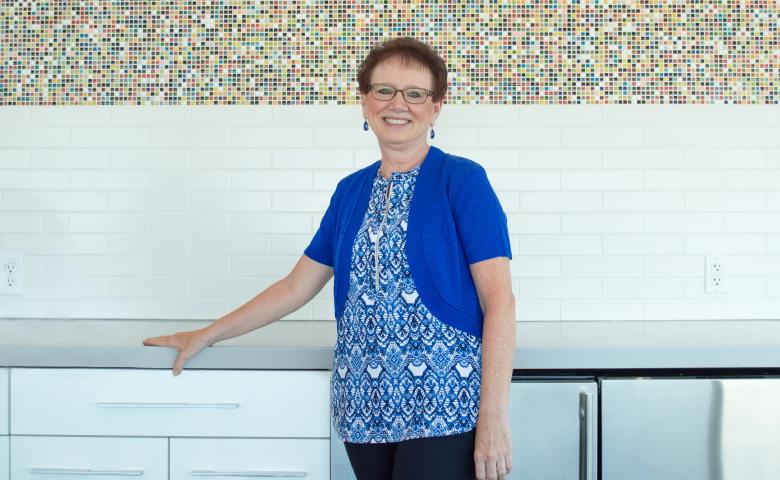 This month's spotlight is shining on the trustworthy and terrific Darlene W.
View news item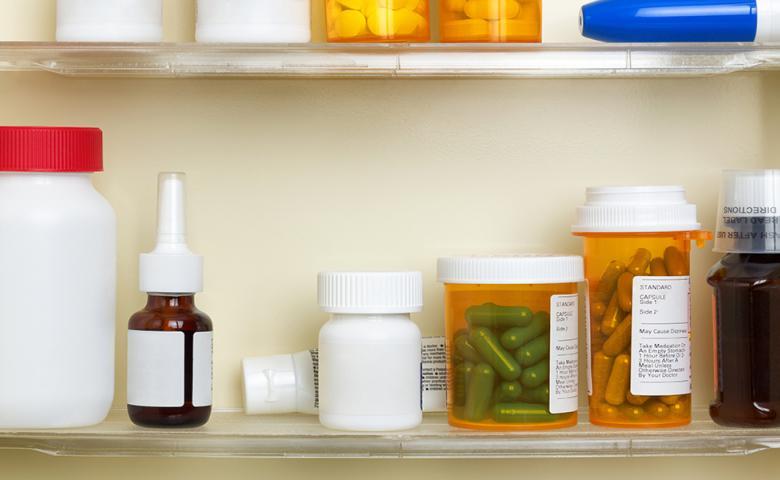 From prescriptions to vitamins and other over-the-counter health products, chances are you've got a few extra items in your medicine cabinet.
View news item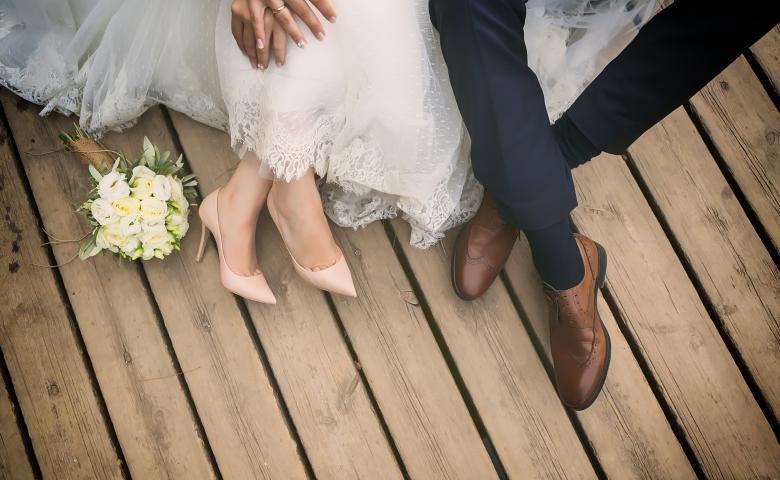 Summer vacation may be just around the corner but that doesn't mean your ASEBP benefits take a break!
View news item
Go to news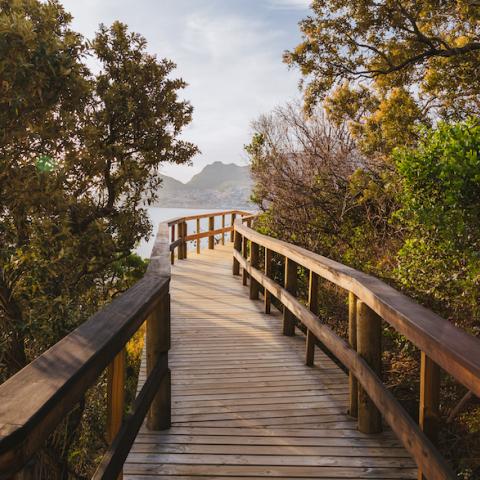 Lucky you! Find out how to transition your coverage so there's nothing left to do but celebrate.
Read More