Share Your Two Cents and Win!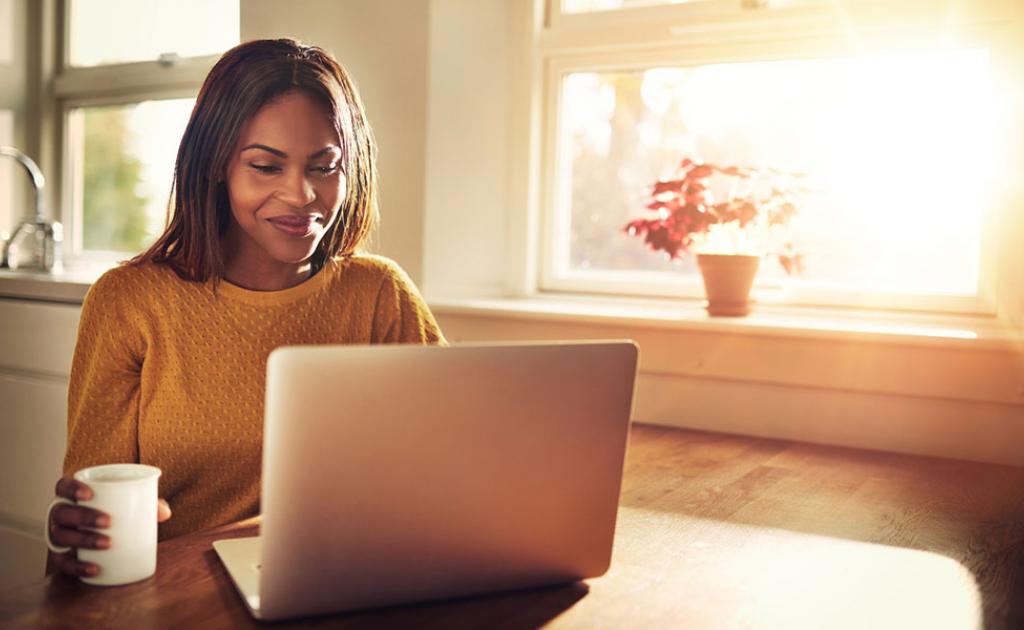 We know you've been writing down pages of notes and staying up nights wondering how you can improve the My ASEBP experience. No? Oh, wait…right…that's been us. 
We're planning a complete redesign of My ASEBP. Everything from how you submit your claims to how you check your coverage levels—the complete online experience is being taken apart and put back together in exciting new ways.
This is where you come in! We're looking for approximately 100 people to participate in phased testing of the new My ASEBP to ensure we're creating the best experience possible for our covered members.
Here's what you need to do: 
Sign up by submitting your contact information
If you're chosen to participate, we'll send you an email every few weeks over the course of the next few months. These emails will ask you to complete a short task, such as telling us your favourite page layout or indicating where you would click to accomplish an action, like viewing your claim history 
You take one or two minutes to complete a survey and submit it
Bam! You're entered for a chance to win. Participation in the surveys is optional, but every time you complete a survey, your name is entered in a draw for some great prizes. So, the more surveys you complete, the more chances you have to win
Speaking of winning, here are the prizes:
We'll draw three names at the end of June, then we'll draw again in September, so there will be a total of six winners. And everyone who participates will win a behind-the-scenes look at the new My ASEBP! 
We can't wait to hear from you.