Make Smoking a Thing of the Past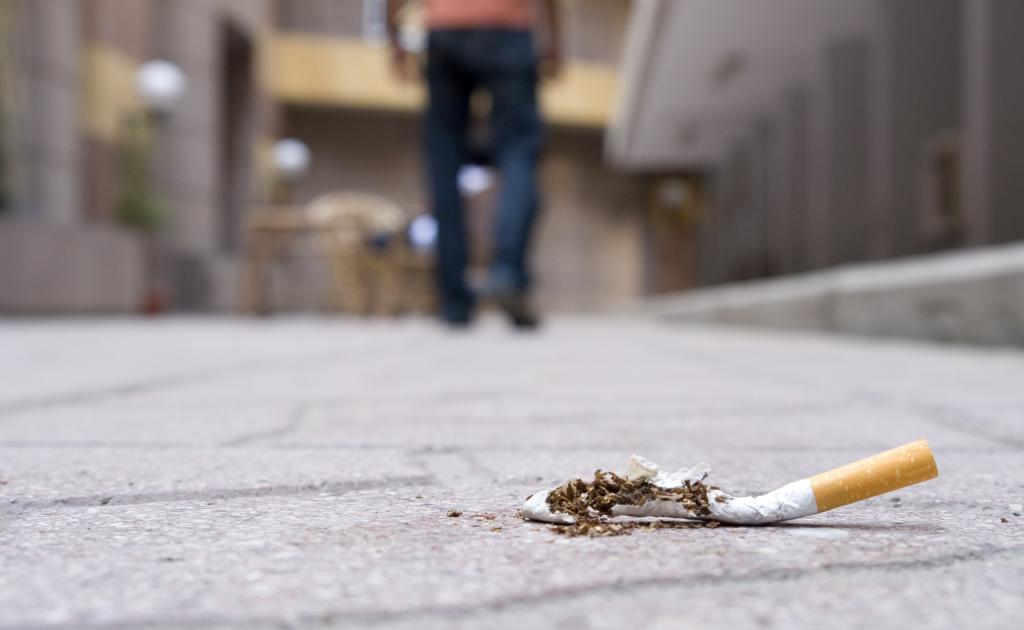 We understand that quitting smoking isn't easy—in fact, that's exactly why we recently increased our smoking cessation benefit—but know you don't have to go it alone. There are many free resources available to help you on your journey toward a smoke-free life.
Employee and Family Assistance Program (EFAP)
If you're enrolled in our EFAP, you can access a personalized smoking cessation program offered as part of the Life Smart series. The program equips you with a coach to help you develop a plan to quit, manage your cravings and much more. All it takes to get started is one call! Read more about this program on Homeweb.ca.
Not quite ready for that personalized approach? Why not check out this e-course, Stop Smoking and get your Life Back! 
Note: You'll need to create an account or log in to your existing Homeweb.ca account to access the links provided above.
Your Benefits
Your Alberta School Employee Benefit Plan (ASEBP) drug coverage provides a lifetime maximum of $1,500 for prescription smoking cessation products. Check out the Drug Inquiry Tool on My ASEBP to learn which products are eligible.
AlbertaQuits
This Alberta Health Services program has helped thousands of Albertans reduce and completely quit smoking. So, whether you'd like support over the phone, online or in a group setting, AlbertaQuits offers something for everyone. Check out AlbertaQuits.ca for details.
With these resources on your side, you're sure to make great strides toward making smoking a thing of the past!