Another School Year is about to Begin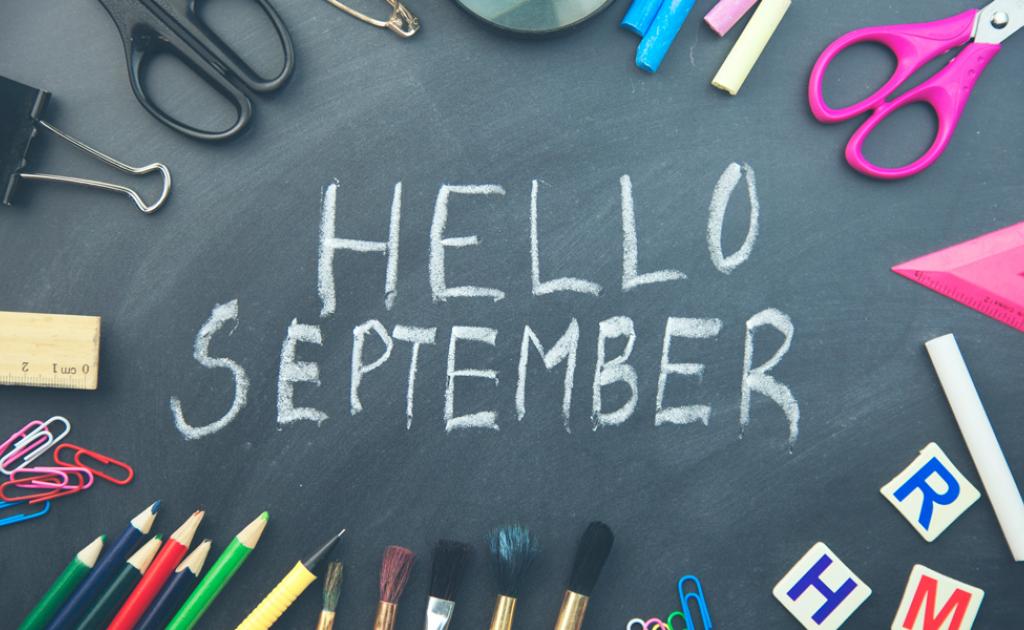 The hallways and head offices may still be quiet but soon enough students will be flooding in, and education workers will be placing the finishing touches on their preparations for a fresh school year.
September is just around the corner, and, for the public education sector, with it comes a feeling of excitement, nervous anticipation, and joy for a new beginning. Knowing that the months ahead hold so much promise is truly invigorating for all of us here at ASEBP, and I hope it is for you as well.
Over the past few years, I have been continuously impressed with the amazingly thoughtful and innovative ways in which our province's education workers have connected with one another and with students. You have all gone far beyond the call of duty to adapt to and harness the power of so many new approaches and technologies. Learning and growing together in these ways provide us with the ongoing strength needed for an even better future. So, no matter your role within our education system—employer, teacher, librarian, custodian, administrator, educational assistant, bus driver, maintenance worker, principal, and more—you can be sure that each of your achievements has positively impacted Alberta's school communities.
I am hopeful that this new school year will provide us all with countless opportunities to think in different ways, apply recent learnings, take on new challenges, and continue to strengthen relationships. And, as always, I also wish that this year is one of health and happiness for you all. Don't forget that ASEBP is here to support your health and wellness journey, whether it is at the beginning of the year, during the holidays, or at any other point in time. Be sure to follow us on Facebook and Twitter so you don't miss any benefit tips, important deadlines, well-being content, and much more.
Have a wonderful start to the 2022-23 school year!
Sincerely,
Kelli Littlechilds
ASEBP CEO